The Nostalgic Chef, Laurel Lather, was invited on Dakota News Now to discuss the release of her newest book, Nostalgic Feast.
During the interview, Lather opens up about how she started writing the book and how she began her culinary journey.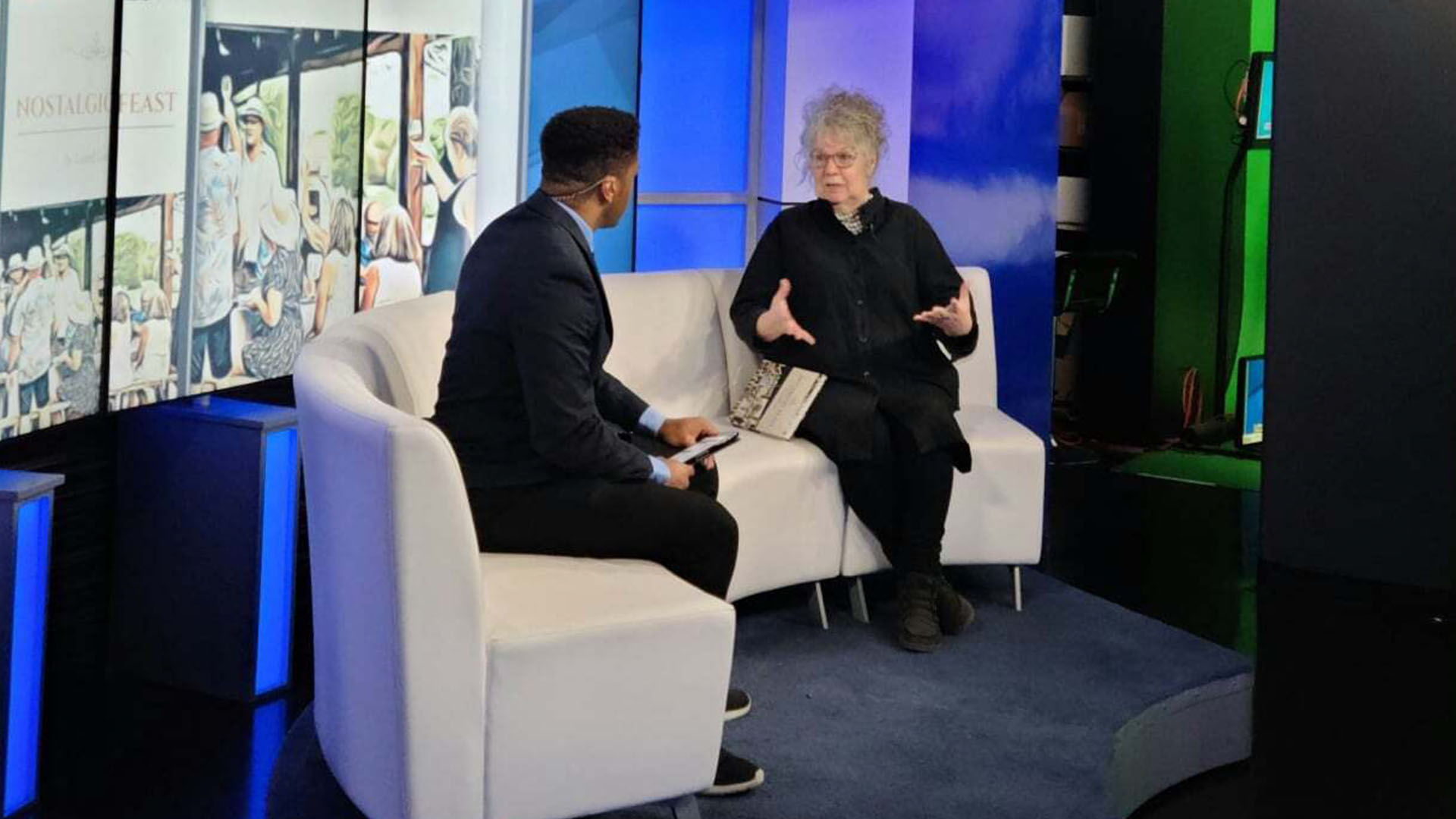 Lather always wanted to do a cookbook, but never had the time. She was busy focusing on her restaurant, The Market, and serving the downtown Sioux Falls community that came through her doors. However, when Covid 19 struck in early 2020, Lather had to reconsider her restaurant career. Covid changed her experience as the owner of The Market because her biggest joy was greeting her community and seeing their smiles. Trouble with supply chains and extra regulations made Laurel decide to up her retirement sooner and go enjoy life. Laurel now had the extra time to write her cookbook, and Nostalgic Feast was born.
More than a cookbook
Lather explains that Nostalgic Feast is more than a cookbook. It is dedicated to the customers and the community of the Market and Sioux Falls who helped make her book possible. The book has 158 recipes, some of them being favorites of patrons from The Market. It focuses on Lather's culinary journey and the history of The Market. Most importantly, the book reminisces on food, community and Lather's culinary journey. It takes one on a journey, a journey where Lather reminisces on cooking with her grandmother and opening her business. A journey where Lather faces challenges like the changes Covid brought, and closing her business. It ends with Lather beginning a new chapter in her life and writing her first book.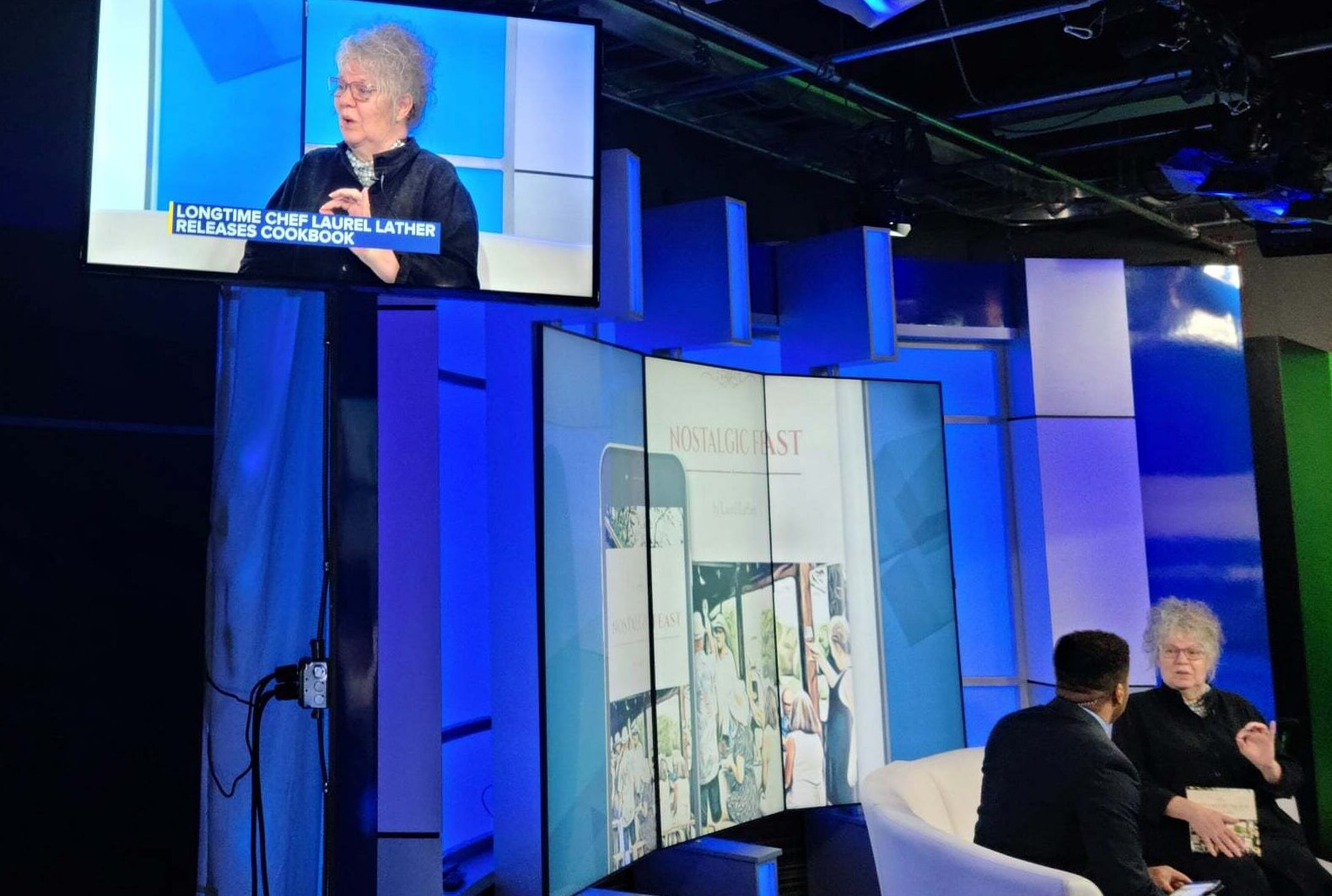 Lather describes the origins of her journey as a culinary entrepreneur. She came to the downtown Sioux Falls area and soon fell in love with the culture and the community. She was supported to start her own small business there, but wanted to do more, so she went from a small shop in Sioux Falls to The Market restaurant.
Lather is grateful Dakota News Now invited her for an interview, and her work as the Nostalgic Chef is only begging. She will soon be launching her blog that will be available through the Nostalgic Feast website. The blog is call The Nostalgic Chef. It will focus on four categories: community cooking, wine & spirits, reviews, and events and festivals.
Watch Lather's broadcast on Dakota News Now.