"And the Word became flesh and dwelt among us"
From the beginning, words inscribed on a tablet, paper, or in a cave had the potential to create a life of their own with the power to inspire, inform, and influence the direction of people, nations, and the world for generations to come.
We, at st john's press, are dedicated to helping aspiring authors, leaders, and journalists not to be forgotten and ensure their great works are in written form.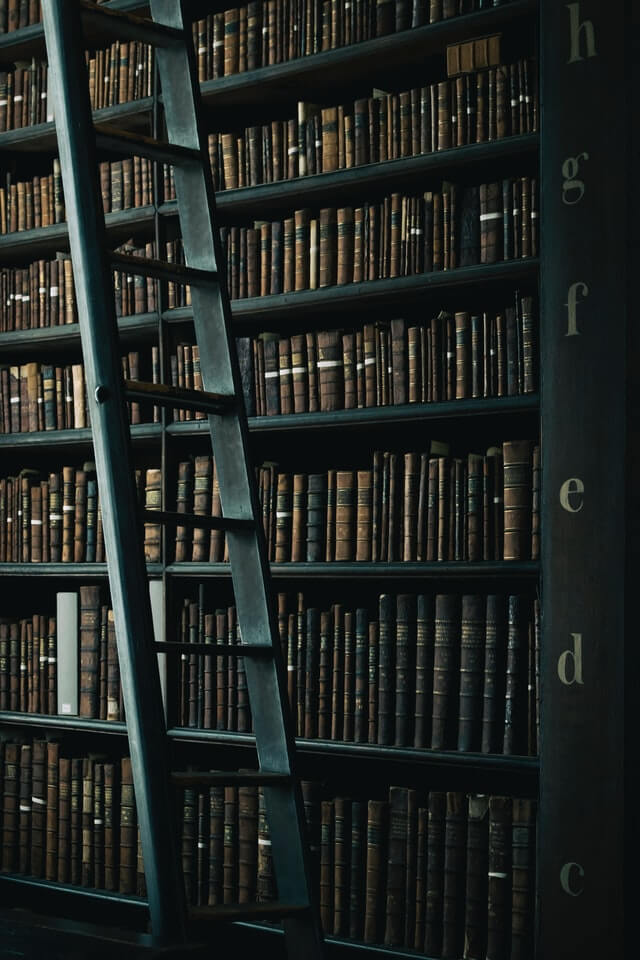 Our hero is Socrates, the father of western philosophy, because he sacrificed his life for the questions he asked and challenged social and political norms.
He changed society with his courage. The fruit of his sacrifice is global influence today.
We are fortunate to know of Socrates' great works
just like Jesus Christ, Mohammed, and Buddha
because his followers took the time to transfer his thoughts and tales into written form.
contact st. john's press to bring your thoughts and tales to life