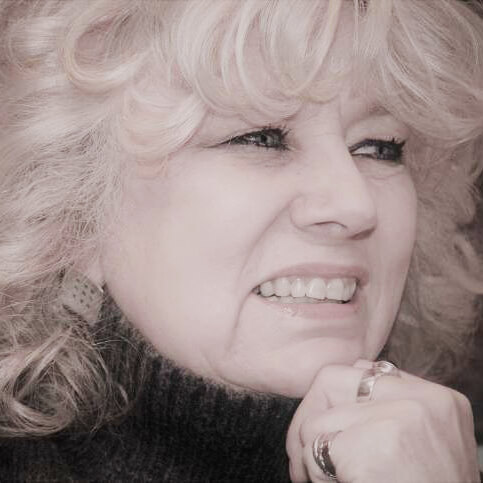 published author
K.A. Lillehei
Karin has worked for nearly two decades with editors from 
every major
 English-speaking publication on five continents. As the chief English editor of Tansa Systems AS, she has developed the text-proofing editorial systems and style books for all the largest English newspapers and magazines. Personally, Karin has researched and studied languages and cultures around the world, especially in the Middle East. She has a PhD in linguistics/anthropology and is committed to rapprochement, fighting prejudice and intolerance, and promoting diversity and understanding of other cultures.
A stone cell, pitch black, cold and dusty. Two women struggle to escape not knowing who took them nor why. While exploring an ancient Persian archeological site, Anna and Farah were taken by a gang of renegades, thrown in a truck and driven for hours into the mountainous high desert. Held captive for days awaiting the arrival of the gang leader, they share their fears, but also memories of childhood and families, joys and sorrows.
Using their wits and courage, will they be able to escape? For all their external differences, Anna and Farah discover a bond – commonalities, shared ideologies and beliefs. Superficially they are as different as night and day. Sisters beyond time, language, culture and religion. Like modern-day Scheherazades, through their stories the women discover a universe where their outer worlds divide, but their inner worlds connect.
A women's inspirational novel of self-discovery and transformation and the people, cultures and the myths that shaped them.
'A grandly emotional piece that celebrates family and the overlap between Eastern and Western values.'
-Kirkus Review
book details
| | |
| --- | --- |
| Type | Tale/Fiction |
| ASIN: | B08P7ZHFKC |
| Publication date: | November 26, 2020 |
| Kindle Pages: | 224 |
| Paperback Pages: | 395 |