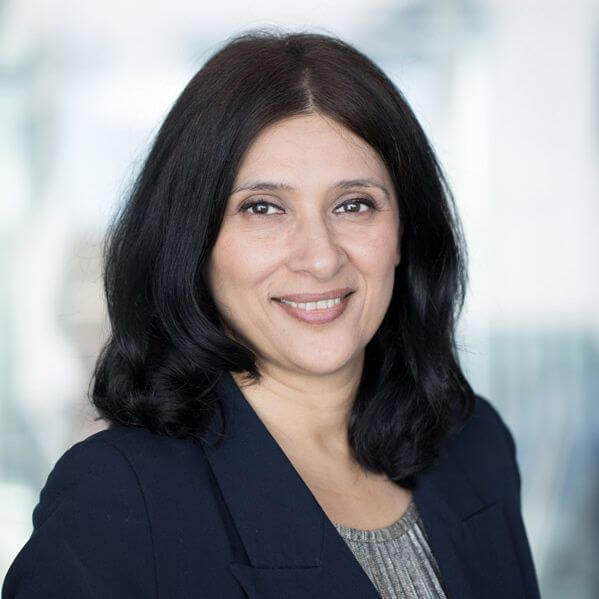 published author
Loveleen Rihel Brenna
Loveleen is the founder and CEO of SEEMA AS, a world-leading consultancy on diversity management. Loveleen R. Brenna has cutting-edge expertise in diversity management. For several decades, she has given lectures on training in cultural intelligence and diversity competence, as well as leadership and organizational development. Loveleen chaired the committee that developed the national standard for diversity management systems and has written a number of books on the subject. In addition to several board positions, she has been awarded several prizes, including the Ole Vig prize 1997, Woman of the Year KK 2006, Norway's toughest woman 2013, and Fritt Ord's honorary prize 2016. Loveleen chaired the Parents' Committee for Basic Education, the Women's Panel for the Ministry of Children, Gender Equality and Inclusion, and the Brenna Committee for the Ministry of Education.
published through st. john's press
The Parable of the Dog and the Peacock
How Top Organizations Create Unity, Inclusion, and a Culture of Diversity
The wisdom of humankind is here to help the world. Once upon a time we only searched for the solutions necessary to heal societies where they hurt most. But now we know the answers. Now we have proven approaches to creating unity and a blueprint for bringing people together.
In this book, you will learn how to…
Achieve organizational community

Build best business practices with diversity

Create a mindset of inclusivity
The message of this book is to create a movement/become the movement we all need to get behind.
*Currently only available for sale in Norway