It was a stunning evening from start to finish. Champagne, laughter, and celebrating the launch of The Nostalgic Feast. Laurel Lather created her cookbook to remind us of the importance of friendship and memories and how dishes made from the heart paired with great wine are the glue of lovely memories and building strong communities.
It was important to us to create an intimate event to celebrate the new book that was separate from your traditional book launch. We celebrated right next door to Laurel's last restaurant, The Market.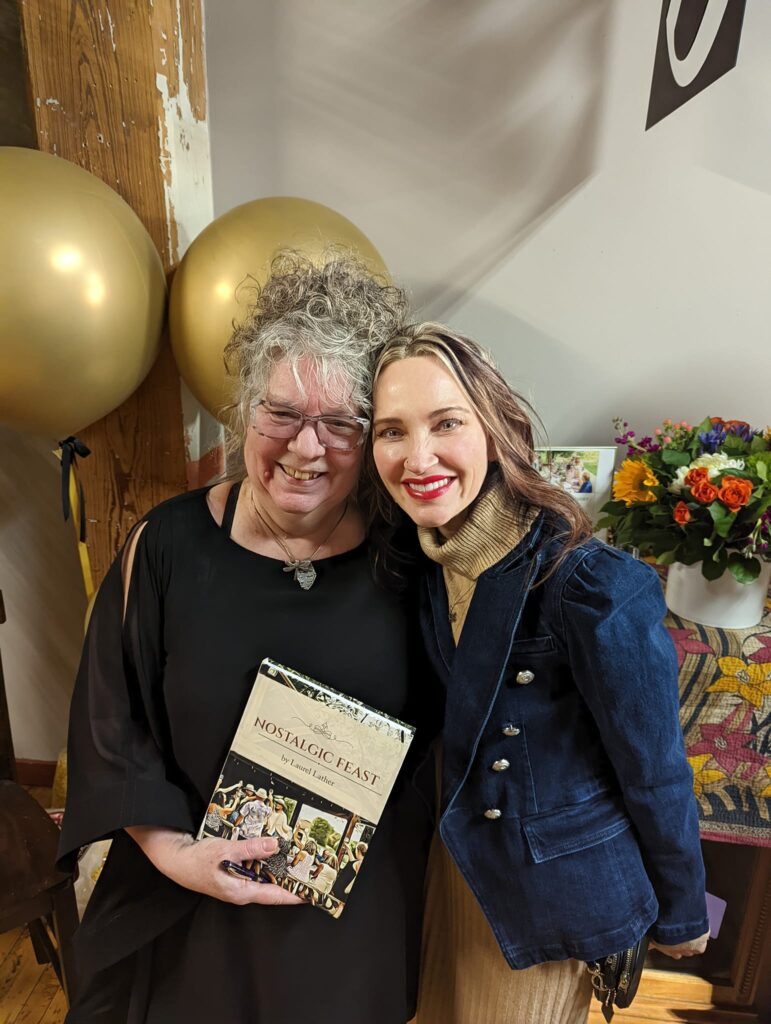 As Laurel has said, "I hope for people to find out what I was all about, how I got there — it will be an inspiration for people. All those dishes you loved at my place, now you can make them. Cooking is easier than some people think."
It was truly an honor to have been the editor of this delectable cookbook with Richard Willett and designed by Yamilca Rodriguez. As with laboring a child, when a book is finally in hand, we forget the work and pain and relish the feat of having made it and marvel at its beauty.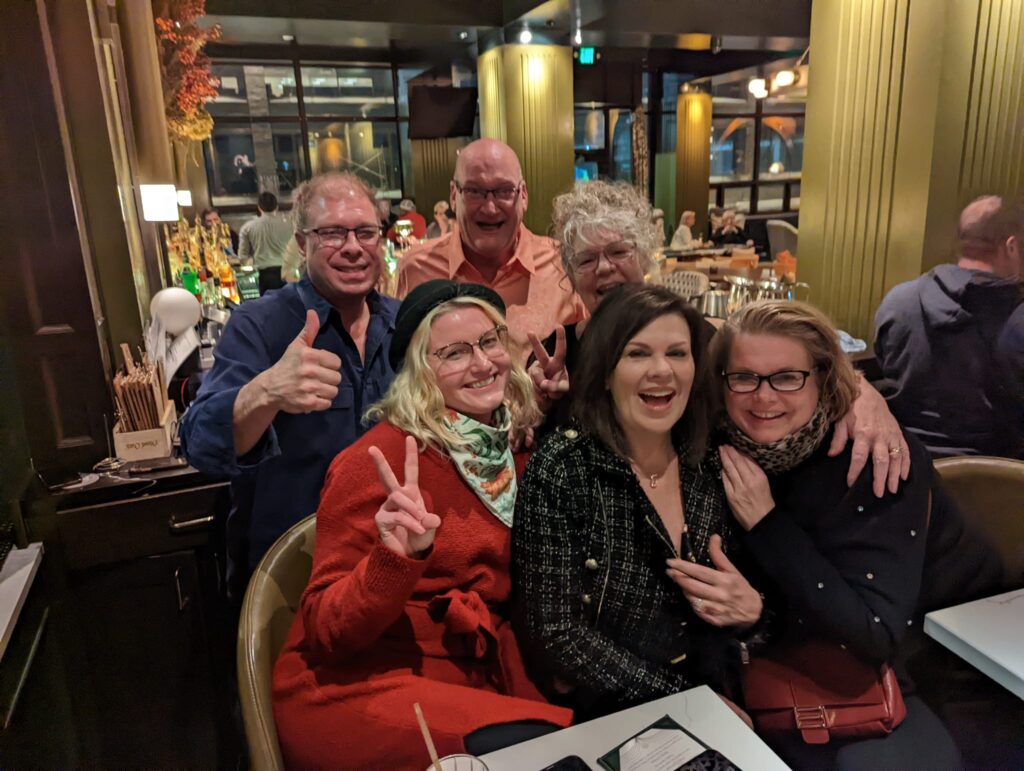 We ended the joyous evening in the vault with love and a toast to the future, as we know that Laurel will continue to change people's lives and create greater connections through food.