Child number three is just around the corner.
This time, it is a cookbook to celebrate life with friends and family. It is a memoir where Chef Laurel Lather shares stories and recipes that amplify life.
Laurel reminds me of the protagonist in the Danish Academy Award-winning film "Babette's Feast."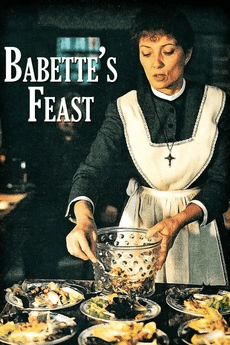 The French Chef Babette transforms the small Danish village with the outpouring of love through delectable dishes and fine wine.
Laurel has created similar meaningful memories for her patrons for four decades. Now, it was time to share those recipes that patrons sometimes traveled up to six hours to experience.
When we decided on the cover design, we surprisingly discovered that 95% of cookbooks
either had the author or food on the book cover — no cover with people enjoying the cookbook's food.
We took the idea from Renoir's famous painting, "The Feast," and Laurel invited her loyal patrons to recreate a similar feast to the painting.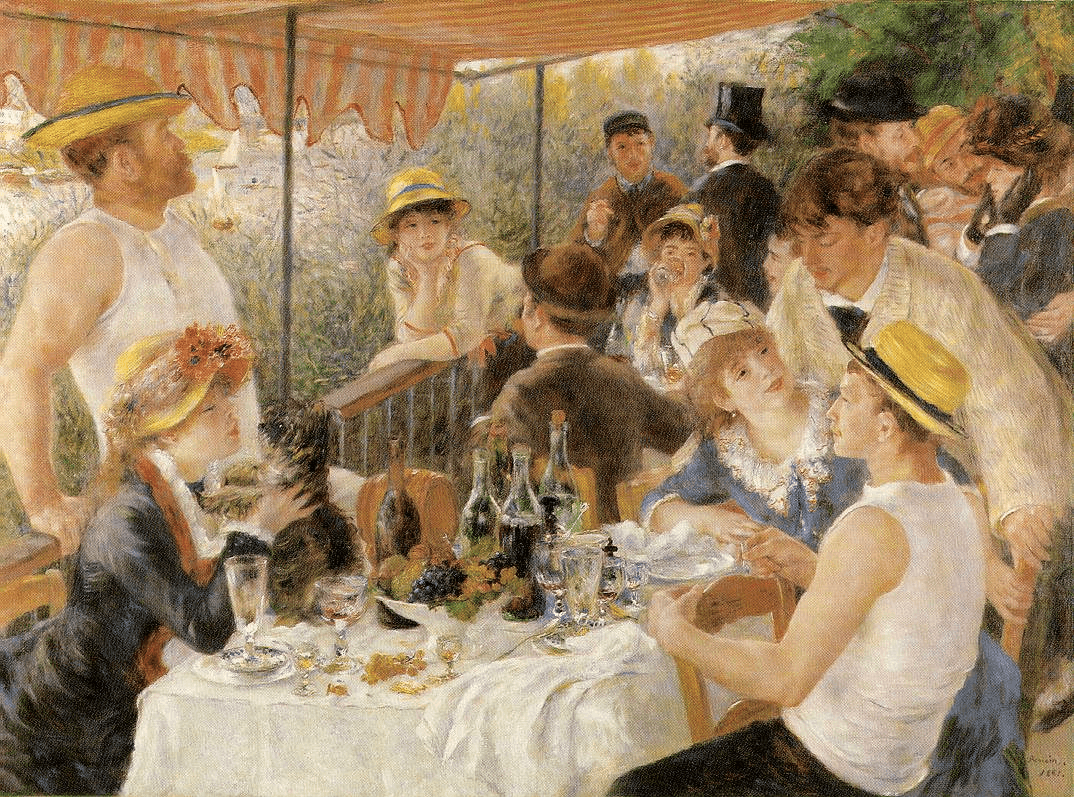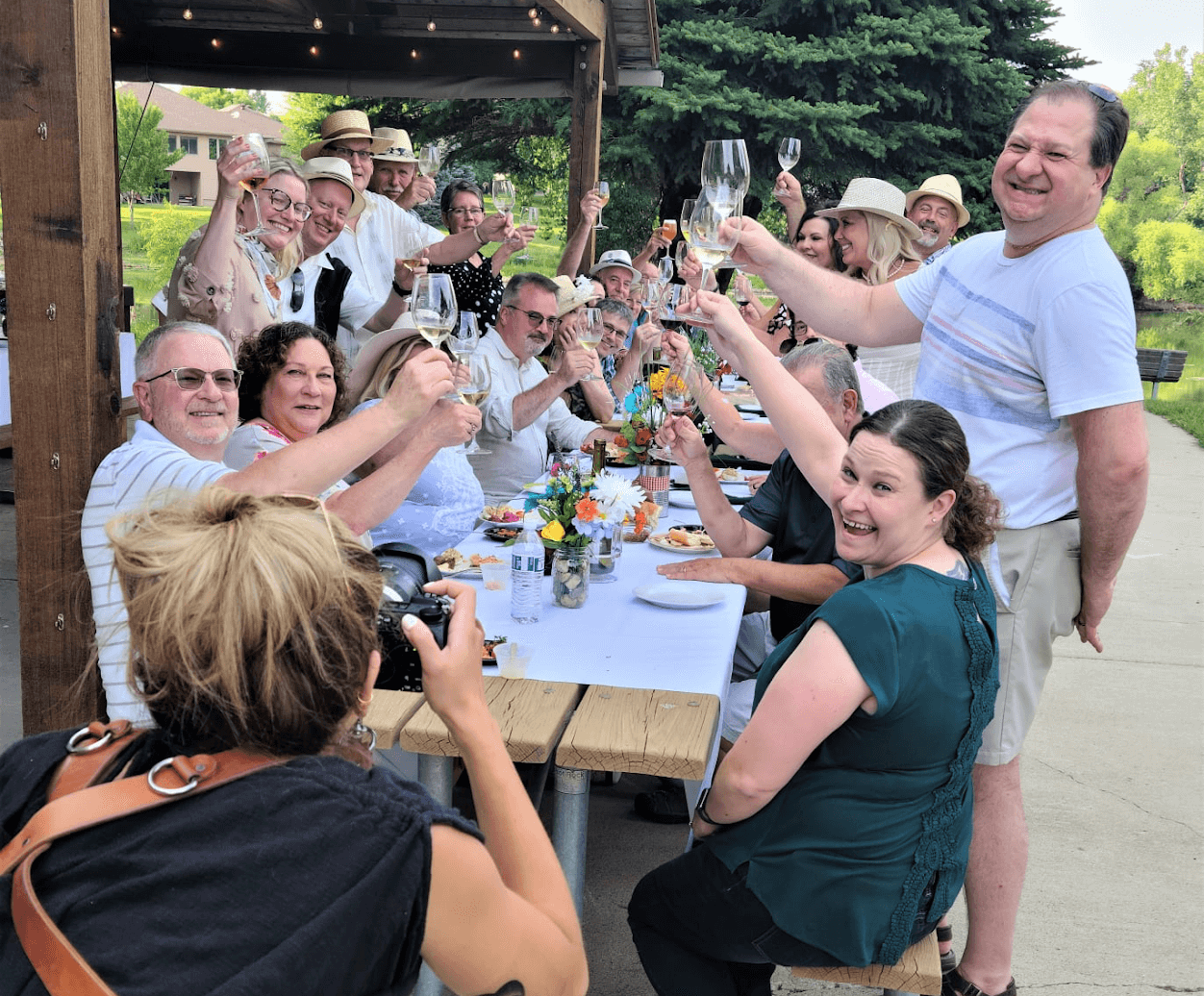 Laurel's feast was a potluck where everyone came in lovely hats and their finest summer clothes with dishes or recommended wine from the upcoming cookbook. It was a feast to remember and is now frozen in time on the cover of our cookbook.
Truly an honor to be the editor of this book with an amazing team — Yamilca Rodriguez, Camilla Ramirez, Laurel Lather, Zachary Houghton, and Richard Willett