Our book is finally printed.
We have discussed and have had our book launches via Zoom resulting in The Parable of the Dog and the Peacock hit number one Amazon Bestseller in new releases in 4 categories:
Management Skills
Civil Rights Law (Kindle Store)
Business Ethics (Kindle Store)
Education Leadership
I have been promoting the book without seeing the hard copy,  I did not think it would make a difference, but it did.
When Loveleen Rihel Brenna flipped the pages via video chat, it got real.
All I could think was,
"I am a proud parent of a book."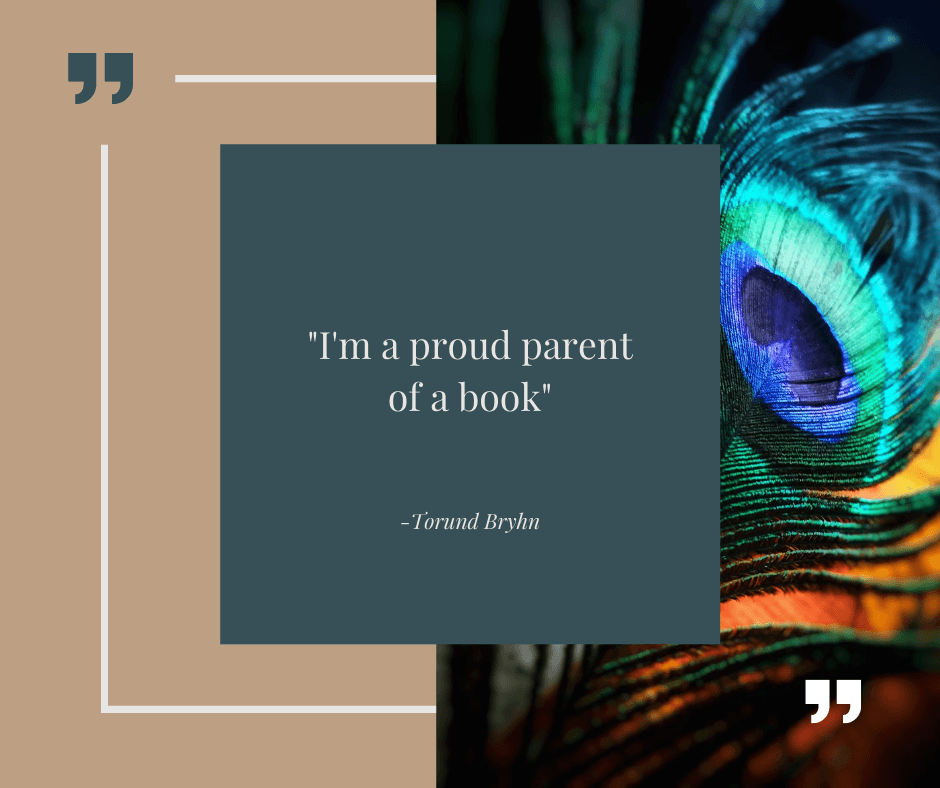 I do not have kids.
I have been on the sidelines supporting and cheering
on nine nieces and nephews.
Through pregnancy and birth, I have found it does not get real until the baby is out of the mother's womb and all of us can see the baby.
Because of COVID-19, I am not at home in Norway holding
the book in my hand, but our baby is here.
All our work is in Loveleen's hands.
Joyous and proud.
It has not been an easy journey, but it has been worthwhile.
And now, the book will grow and be held in many hands that will learn and get inspired by Loveleen's words of wisdom on creating a culture of belonging.
Proud as a parent can be…