Today, I passed my exam. I am now a certified book publisher, and I am the founder of st. john's press. 
My publishing journey started during COVID-19. I was stranded in Kanab, Utah while waiting to get a flight home to Norway. Being in a holding pattern waiting for the next step, all the assignments I received revolved around books.
I started toying with the idea of starting a publishing company and this idea was solidified when I met Norwegian Author Loveleen Rihel Brenna.
Loveleen wanted me to translate her ninth book Mangfolds Ledelse (Diversity Leadership) into English. Loveleen's publisher in Norway was not interested in publishing a book in English, and I offered to translate and publish it.
Loveleen had faith in me, so we started the journey.
During the translations phase, we discovered that it would be better to write a completely new book geared toward an international audience.
Since August, we have worked on a book on how top organizations create unity, inclusion, and a culture of diversity. It is a privilege to be the Editor-in-Chief and Publisher of such an important book. The book is scheduled to be released in the spring of 2021.
Starting something new
The privilege of starting something new is that you get to name it, develop the mission, and set the course.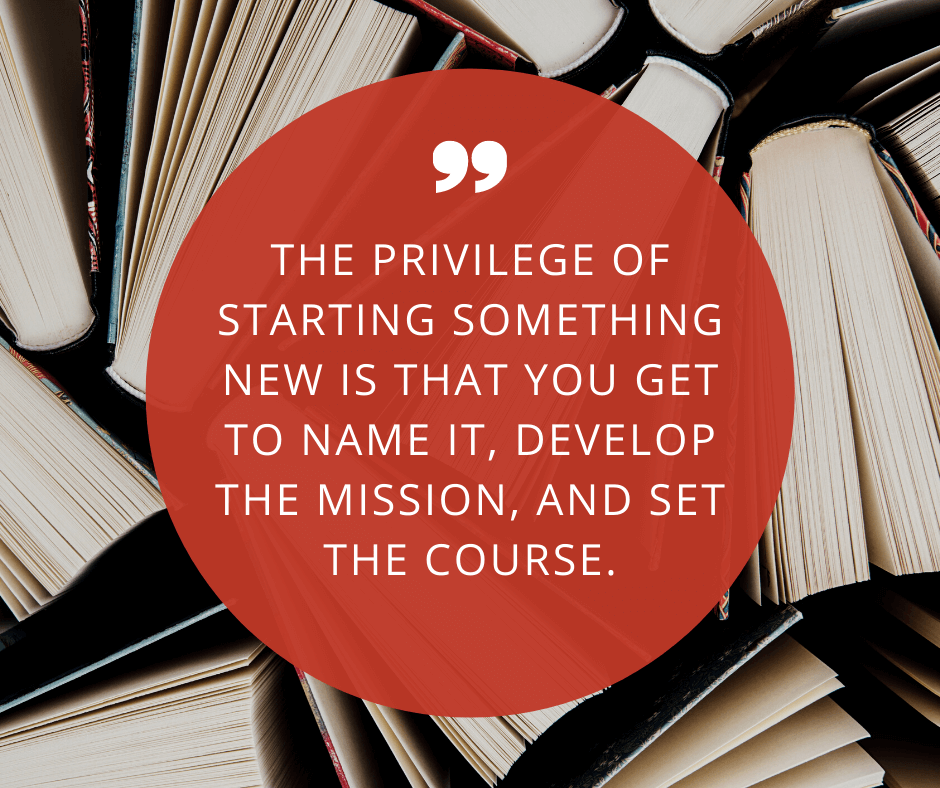 So the question I asked myself is what to call this new publishing company.
The first name that immediately popped into my mind was st. john's press with all small letters.
Why st. johns?
It was clear to me it had to be st. john's as it goes back to my favorite phrase in the New Testament, "And the Word became flesh and dwelt among us."
Words have power. We underestimate it, and as a strategic communications professional, I have seen how words shape a message and policy and inspire and impact a company, government, and country.
From the beginning, words inscribed on a tablet, paper, or in a cave had the potential to create a life of their own with the power to inspire, inform, and influence the direction of people, nations, and the world for generations to come.
While we are small, we have a large mission. Our mission is to support national and international authors who create books that have the power to inspire, inform and influence the narrative of society.
Why small letters.
We —
do not take ourselves too seriously.
are humble servants of the word and are here to bring great thoughts and tales to life.
have a twinkle in our eyes as we see ourselves a bit like the jester to tell stories in an unconventional thoughtful, and fun way.
"Life is too important to take life too seriously."
– Oscar Wilde