Gaia Rising's philosophy is to encourage and empower women of all ages to become entrepreneurs. Turn your dreams into your reality. With a panel of women that have done just that – stood against the odds, persevered, and followed their dream – come to feel inspired and learn the tools and mentality it takes to fulfill your own destiny.
Countdown to Gaia Rising:
Location: Kanab Conference Center, Kanab, UTAH
20 N 100 E, Kanab, UT 84741
Date: Saturday, May 22nd, 2021
[tribe_tickets post_id="1419″]
Gaia Rising Program Sessions
Time: 10:00 AM – 5:30 PM
Host: Heidi Stangeland
Welcoming guests and introductions
Coffee, Tea, and Snacks Provided
Women's Business Center Utah - what they do to help women in Kane County
How to navigate through life transitions while increasing executive thinking and organization skills
Sarah Persha, Educational Consultant and Mental Health Specialist
It is never too late to find your passion. Motivational techniques to get into the right headspace
Making the leap from employee to self-employed entrepreneur
Using art as a healer. How working with creative outlets have helped the process of grief and healing
Jennifer Nagle-Andrews – Artist
Breaking the glass ceiling as a female entrepreneur
Britt Roth – Business Owner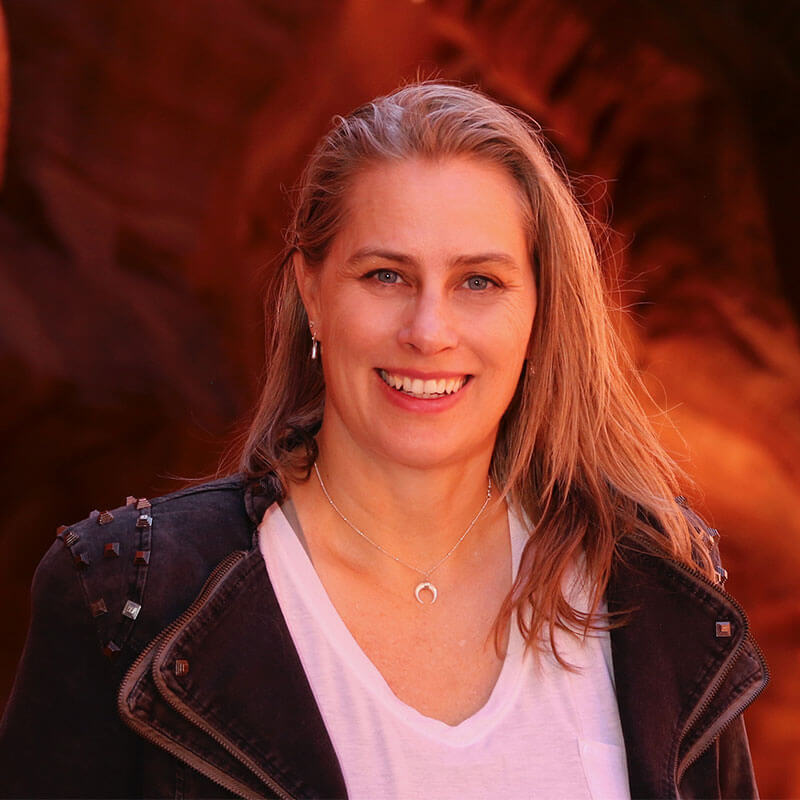 Heidi Stangeland
Event Host | Award-Winning Screenwriter
Heidi Stangeland is a Norwegian native but has worked and lived in Kanab for 8 years. As an optioned and award-winning screenwriter, Heidi calls herself a "late bloomer" and will share her experience of finding her passion as a screenwriter. She has worked as a Production Assistant on shows like Westworld, Ty, music videos and the latest was Extra Coordinator for a feature. As a single mom of three kids, nothing is impossible and she recognizes the value of hard work while pursuing your passion.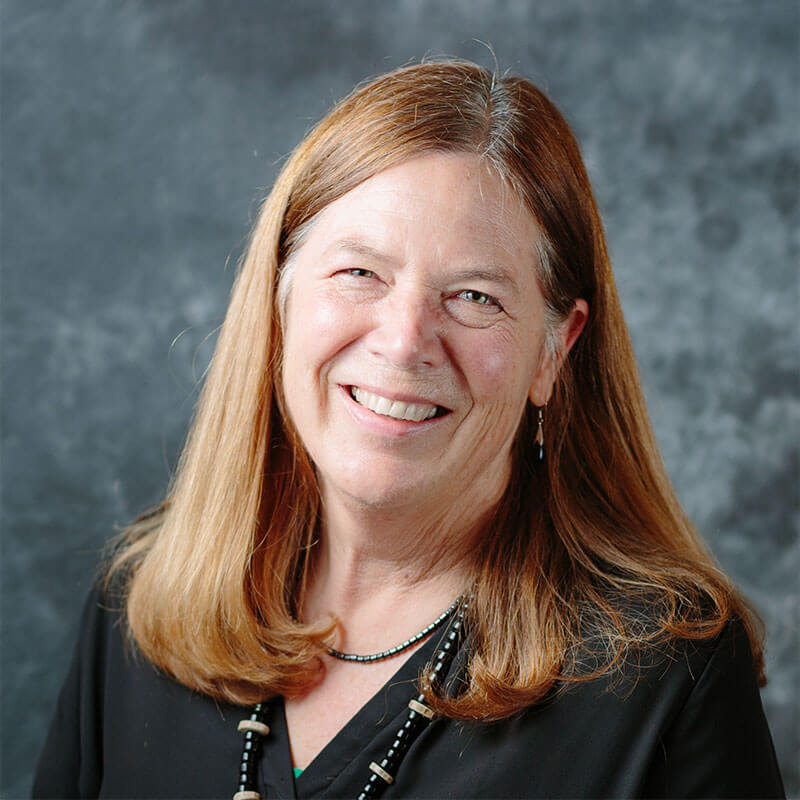 Debbie Drake
As a creative academic, Debbie is constantly on the search for new and better ways to expand her education – in order to turn around and share her newly acquired skills with others. She has explored a variety of careers from home designer and general contractor to artist, instructor, and instructional designer in higher education – always looking for ways to help others to find success in their own pursuits. For the last few years her creative energy, along with an amazing team of women, has been focused on building the new Women's Business Center in Southern Utah that helps women start and grow businesses in rural Utah.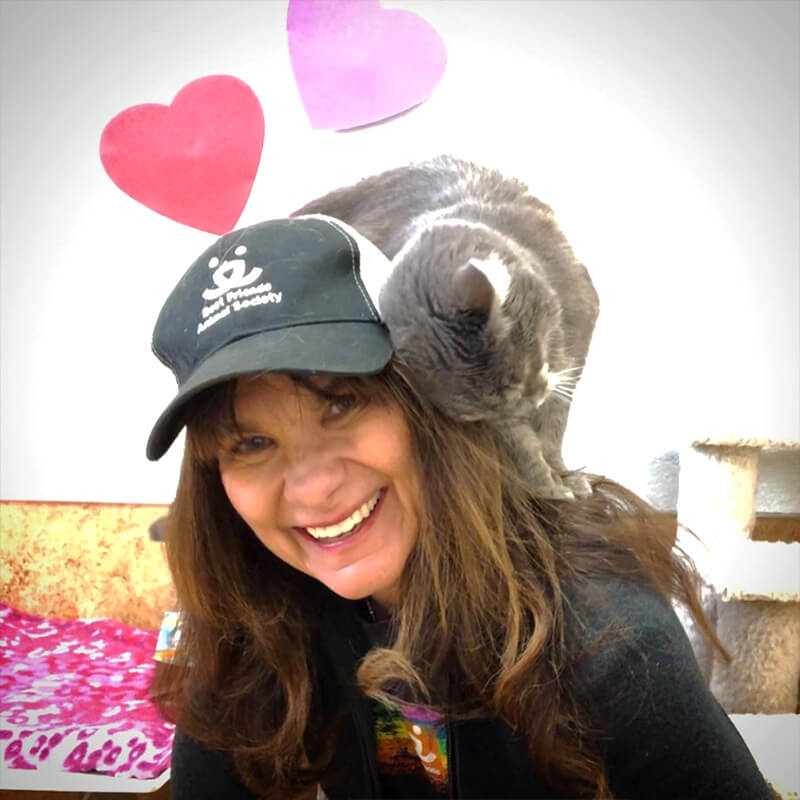 Jennifer Nagle-Andrews
In college, Jennifer Andrews competed in Bodybuilding competitions two years after joining an underground gym on campus called the "Iron Pit." It took every ounce of courage for her to walk into a room full of muscle men. After graduation, she moved to Houston, Texas to become a personal trainer and physical therapy assistant. Five years later she moved to Austin, Texas where she ran a non-profit community center on a housing 8 property. She taught art, computer classes, and everything in between. Jen moved again and received a degree in multi-media from the Art Institute of Houston. She worked as a web programmer for internet startups. After the dot-com crash, she began teaching high school biology and met her husband, Daron. It was Daron who encouraged her to paint more and take her art further by selling her pieces and even accepting commissioned work. In 2006, they said goodbye to the big city and moved to Kanab, Utah. The transition was amazing, and she never looked back. The combination of living in the beautiful wilderness, working in outreach for a no-kill animal sanctuary, and starting a family inspired much of her work. Inspired by her daughter's love for art she began teaching art classes for children and Paint Your Pet classes for adults and families. In October 2017, their lives were transformed overnight when Daron was diagnosed with glioblastoma, the most aggressive form of brain cancer. After receiving the diagnosis Jennifer needed a creative outlet and her gratitude to the community-led her to a community-based art project. Jennifer shared her journey through grief on her Instagram feed @instaSpiritstudios Learn how nature, art, and sharing carried her through the process of grief, self-discovery, purpose, and healing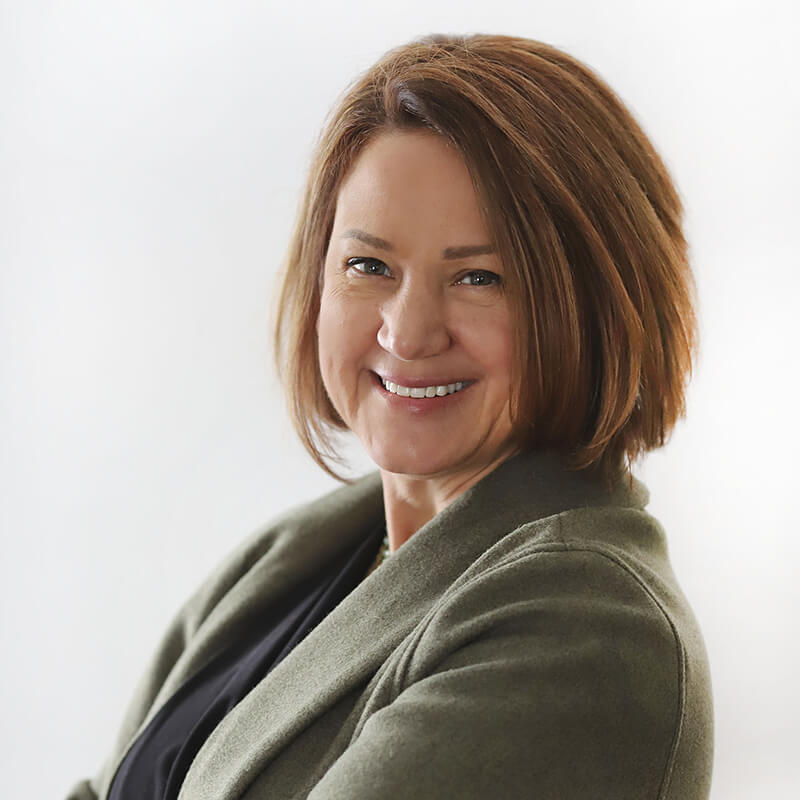 Karen Heet
Real Estate Agent | Owner of Love Realty Utah
Karen Heet is a real estate agent and owner/broker of Love Realty Utah, a new and virtual real estate firm based out of Kanab but servicing the greater area. Growing up in the midwest, the only career options presented to Karen as a youngster were nurse, teacher, or secretary. Not finding any of those career paths suitable, Karen wandered for quite a while before she fell into construction management, where her love of buildings and structures really took hold. After working a decade in green building consulting and construction management, Karen made the switch to real estate to continue her life-long love of buildings, but this time, working for herself. Her talk will focus on making the leap from employee to self-employed entrepreneur.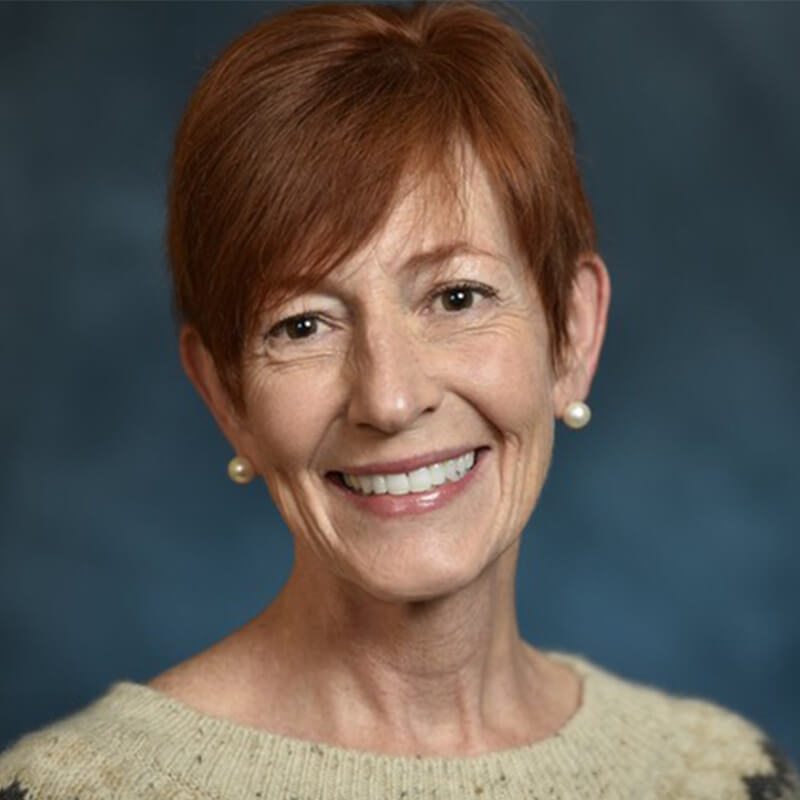 Sarah Persha
Educational and Mental Health Consultant, Young Adult/Adult Specialist Member, IECA, HECA, NATSAP, GYA*
Sarah Persha, MA, educational consultant and mental health specialist, long-term mental health and educational case manager works with teens, young adults and their families by providing educational options and guidance through the educational years and life transitions. Sarah assists teens and young adults as they explore the educational paths leading to a motivated and purposeful adulthood and provides ongoing Parent Education for all of the stages of development, including the delays in maturity and executive functioning skills often accompanying sub-optimum zones in late teen and young adulthood. As a young adult transition specialist, Sarah supports both young adults and their families in successfully navigating the task of healthy independence in the launching years (high school completion, college and career development), and develops educational plans and placement options for younger children, through middle school, high school and college, as well as pre-college choices, fifth and Gap year opportunities, internships, and study abroad.
Educational and Mental Health Case Management services are provided to clients who need assessment and planning as well as continued mental wellness care, academic skill building support for learning disabilities or exceptional intellect or have undiagnosed or complex learning challenges. Sarah provides sustainable plans for clients in meeting objectives while increasing their executive thinking and organizational skills. She also serves as consultant to schools seeking to create socially strong communities and personal growth curriculum as well as parent education components. Sarah has nine years of college with graduate studies at the Leadership Institute of Seattle at Bastyr University, with her master's degree in psychotherapy in family systems theory. Yearly continuing education with IECA, AFCC, GYA, NATSAP, AACAP, USPC, OPA. Sarah also serves the non-profit Gap Year Association, headquartered in Portland, Oregon, as Clinical Advisor, interfacing with experiential education programs worldwide and educating teams of global education leaders in current issues and trends relating to emerging young adults. Sarah is in an advisory role to young adult transition programs and will disclose at time of engagement any current project. She is an accomplished artist (jewelry designer and textile arts) and outdoor enthusiast.
Current/Previous Affiliations
Aspen Education Group, 1988-1999, included roles as teacher, counselor, mentor, intervention specialist, parent educator, and Director of Admission in private therapeutic schools. Special needs and mental health consultant, 1999-current to several national organizations serving teens and young adults, both non-profit and for-profit. From 2005, in private practice serving families nationally and internationally with main offices in Portland and Bend. As well, from 2005, affiliate of Dean Doering Associates, with educational consultant team offices in Seattle, Boise, Palm Springs, Bend, and Portland. From 2015-2019, Pacia Life Educational and Mental Health Consultant and founder of PARC, Pacia Academic Resources Continuum.
Membership
IECA, Independent Educational Consultants Association
HECA, Higher Education Consultants Association
NATSAP, National Association of Therapeutic Schools and Programs
GYA, Gap Year Association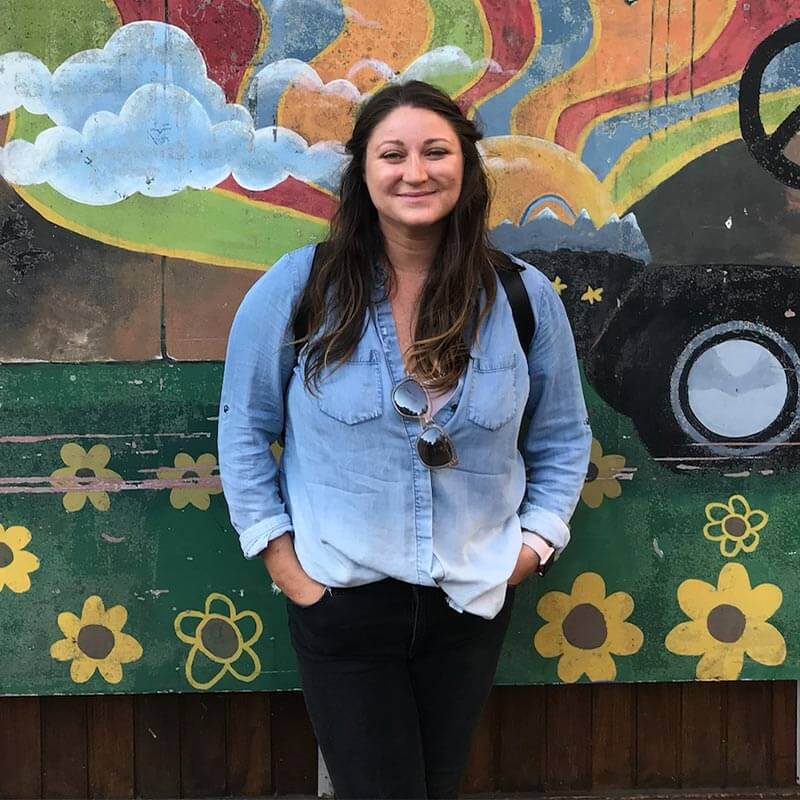 Britt Roth
Britt Roth left her job as a corporate, wedding, and festival event planner in Austin Texas, and together with her husband Jeff, their two small kids, and her parents – started a boutique RV Campground – Dark Sky. In addition, they just had their third Kanab International Film Fest in Kanab.
Coffee/Tea/snacks will be available in the room all day. There will be a break for lunch that is provided.
Eve's Fund is a non-profit organization that promotes mental health and wellness for young Native Americans.
Raffle!
Gifts from local businesses will be given out in a raffle during the event.