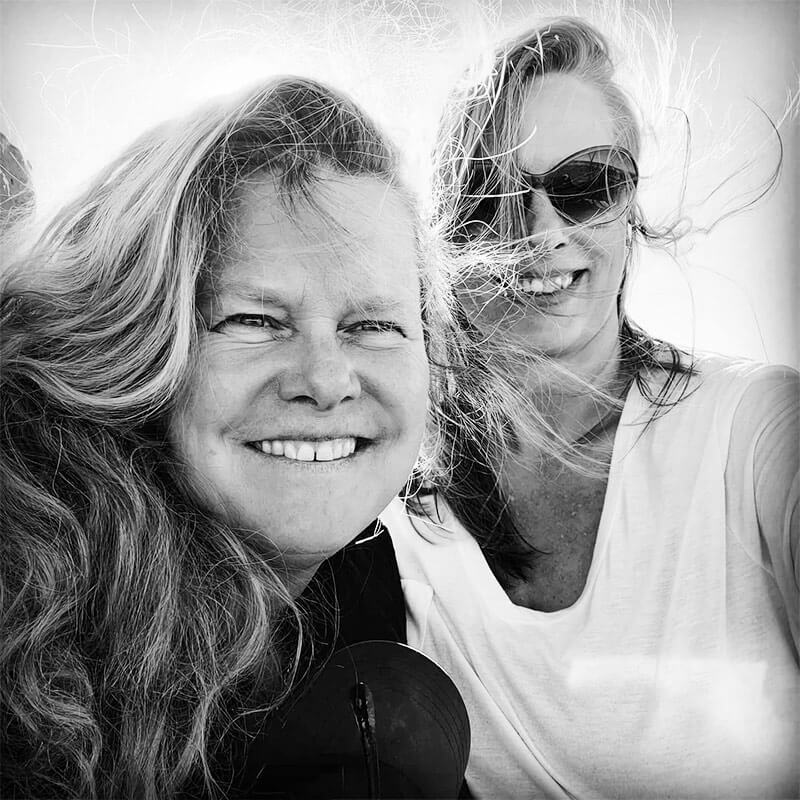 Torund & Heidi
Torund Bryhn and Heidi Stangeland, both Norweigan Natives, met in Kanab Utah. And what do two Norwegian creative minds stranded in a desert do? Go on hikes, explore and create! Together we have founded the Hané-Saga Filmmaker's conference, influenced by our own Norwegian heritage and upbringing and combining it with our current influences. Fascinated by the similarities of our indigenous cultures and stories, that became the seed that this conference has evolved. Torund has worked in PR and marketing for a few decades, and with her extensive experience, Torund's passion is to help people and organizations to become famous for what they create. A force of nature and positive energy, Torund makes things happen! As an optioned and award-winning screenwriter – Heidi's passion is to bring her stories to life: using her Norwegian heritage as a foundation and inspiration and blending in suspense and mystery – and in most cases some sci-fi as well. Storytelling has always been a big inspiration – knowing the influence and impact a really good story can bring.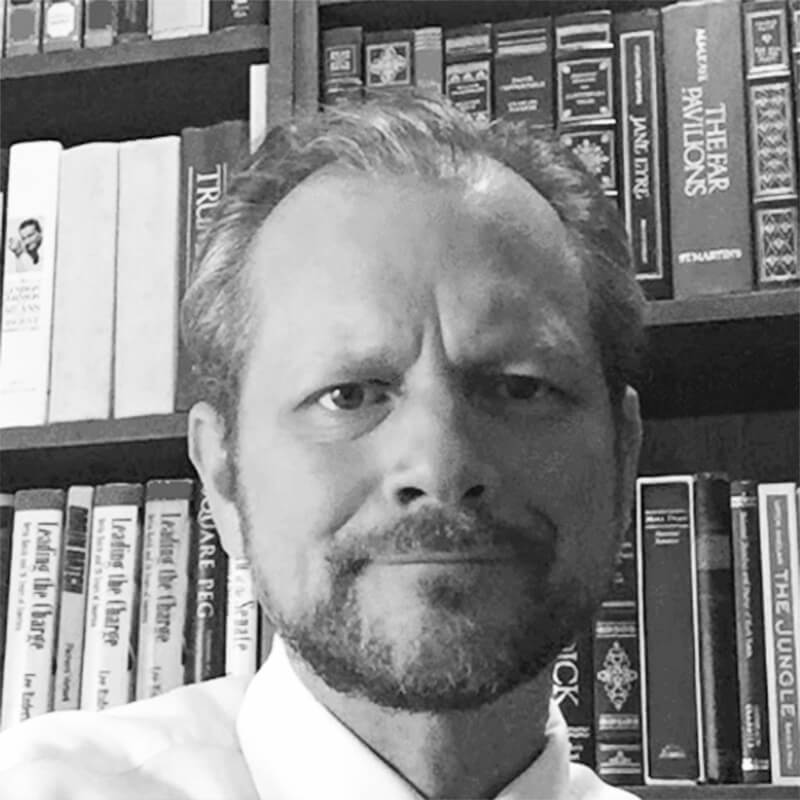 JJ Brown
JJ Brown, a government affairs consultant of 7 years and a U.S. Senate aid for 20 years before that, has a knack for discovering common ground on policy questions where it hasn't been found before. He was the driving force behind the tax incentives in 2005 which have promoted advanced vehicle technologies, alternative fuels for vehicles, and alt-fuel filling stations in the United States. He later led out on the plugin and plugin/hybrid vehicle tax credit in 2007 in an effort to diversify transportation fuels while making them cheaper and cleaner. He was also behind laws promoting geothermal and renewable power generation and carbon sequestration technologies. As a conservative Republican, JJ Brown succeeded in enacting transformative laws by bringing opposing parties together through shared values and by moving beyond language and arguments which tend to divide.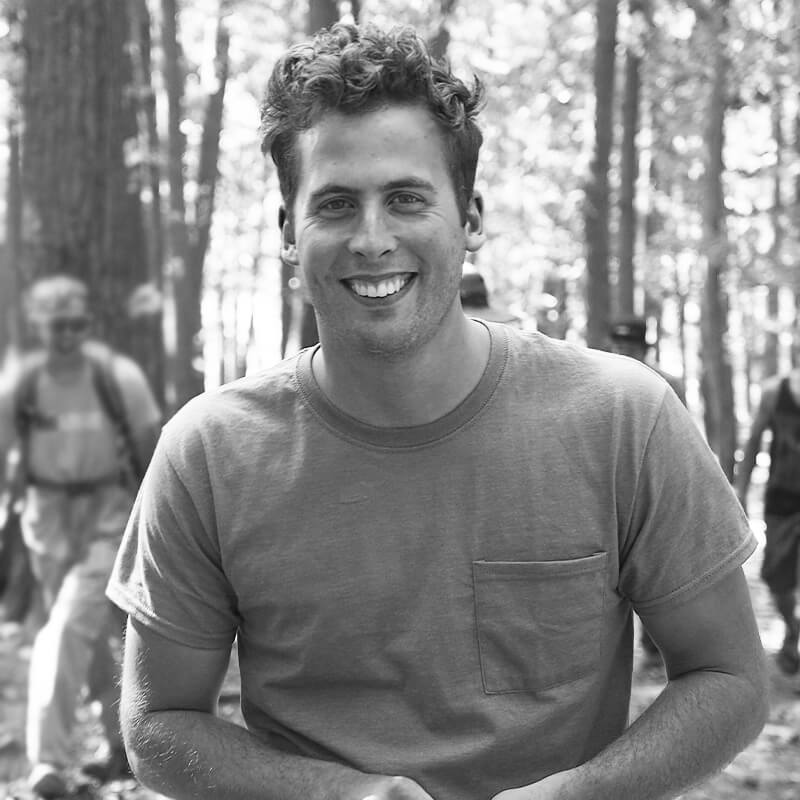 Zachary Houghton
Zachary Houghton is the Marketing and IT manager for st. john's press. When not working for st. john's press, Zach is helping small businesses with filming, editing, and developing videos for YouTube and websites. Zach is a recent graduate from Western Governors University with a Bachelor in Business Management.
When he is not working or reading, he loves hiking and camping and has been to all 48 contiguous states with his family. Zachary lives in rural New Jersey with his lovely wife Kristen, two cats, two birds, a rabbit, and a bunch of fish.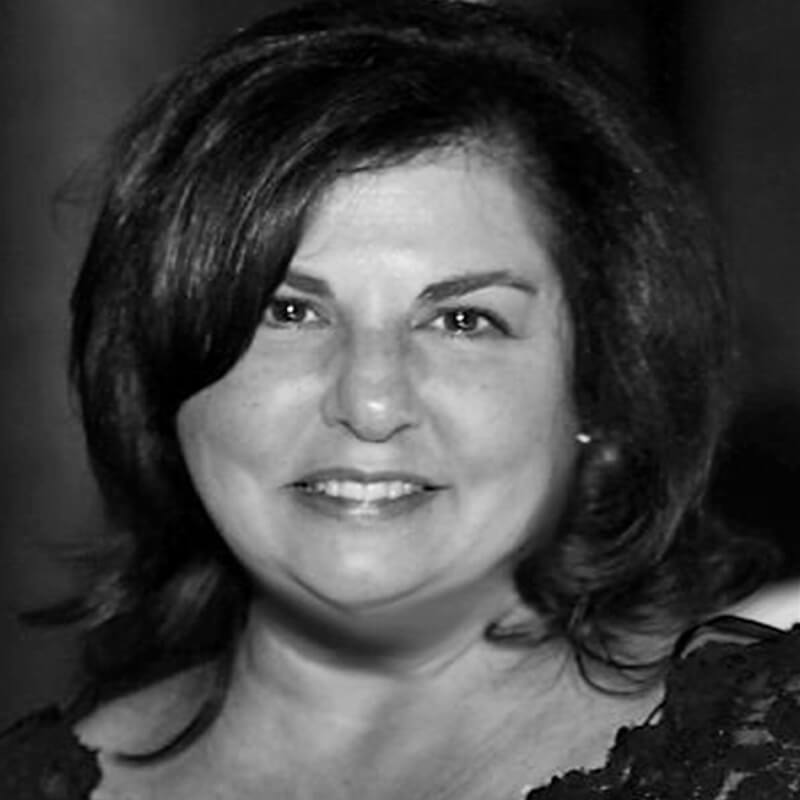 JoAnn Hess
JoAnn is a multi-award-winning screenwriter and producer for film and TV. In 202, JoAnn became the Creative Executive for London Angel Films (UK) responsible for the development of the company's slate of feature films.
Named as one of the industry's Most Recommended Writers, she writes dynamic stories that revolve around the socially disenfranchised, misfits, and miscreants as they seek to find their place in unfamiliar or unforgiving worlds.
JoAnn's work has been optioned and contracted for-hire by producers in both the US and UK and currently, has over a dozen projects in various stages of development.
In 2019, she was inducted into the International Indie Hall of Fame.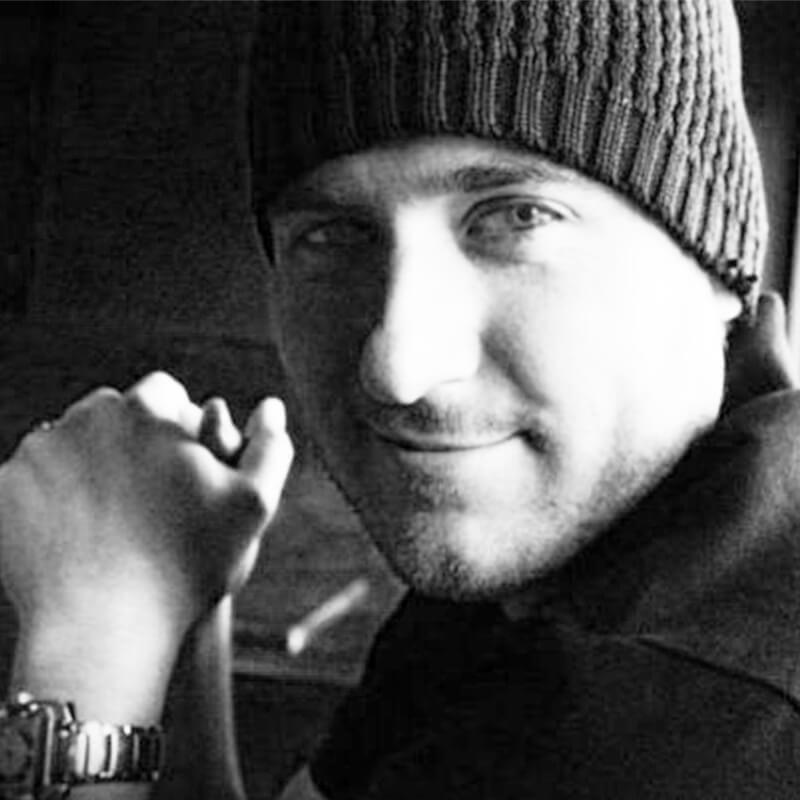 James Fox
Native American and Californian, James Fox is a natural storyteller. After graduating from the Academy of Art in San Francisco, with a BFA in Directing, he became the Founder of Dawnrunner Inc. and has championed the company through numerous award-winning projects over fifteen years. As a writer, Fox devotes his energies to the careful crafting of compelling characters and diverse worlds.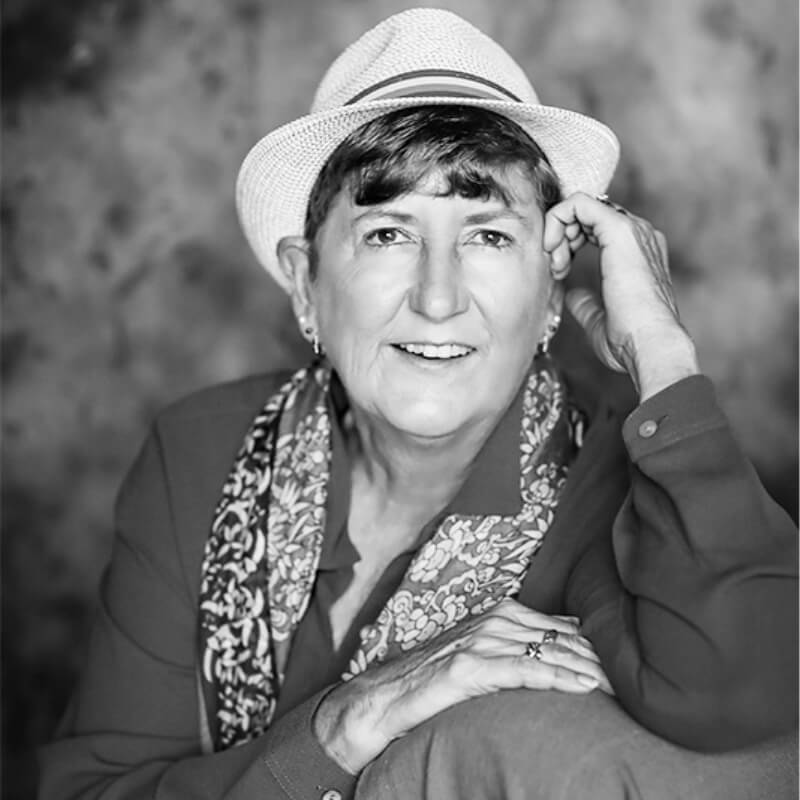 CJ Knapp
C. J. Knapp is an optioned and award-winning screenwriter. She writes stories that pull you into their world. Her inspiration for her stories comes from looking at the world and saying "What if…"She lives in Kansas City and loves to travel which adds to the richness of her storytelling. To learn more about CJ visit her website: www.CJKnapp.com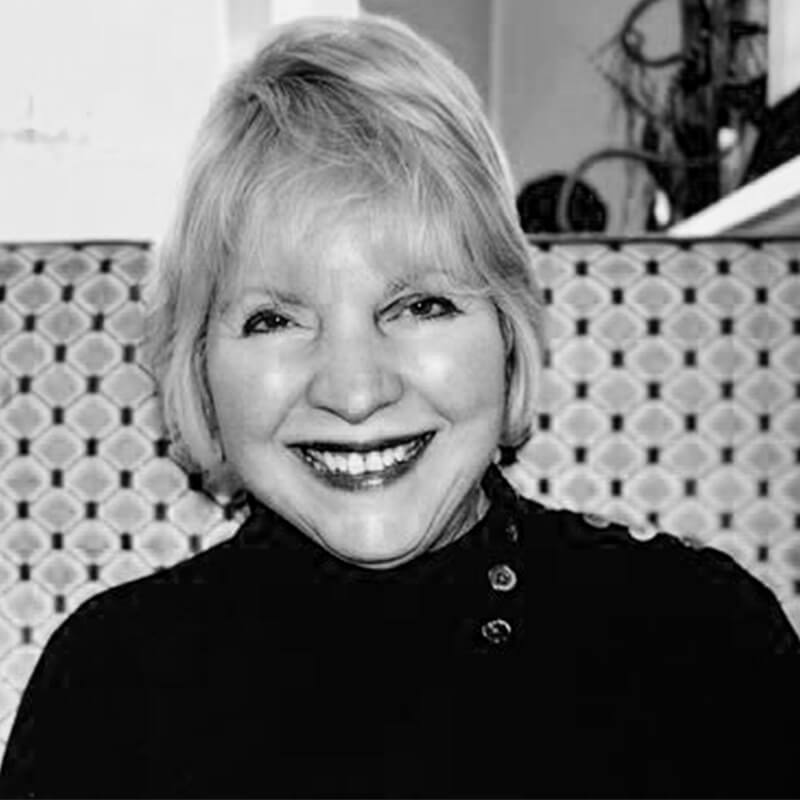 Dawn Crouch
Dawn Capdepon Crouch writes from the heart of the experience. A native of New Orleans and former dancer with Houston Ballet, she explores timeless themes from an inside angle. She is an optioned screenwriter, author of two fiction novels, and pens Garage Ballet, a popular series of nonfiction instructional books that detail her experiences as both a dancer and teacher.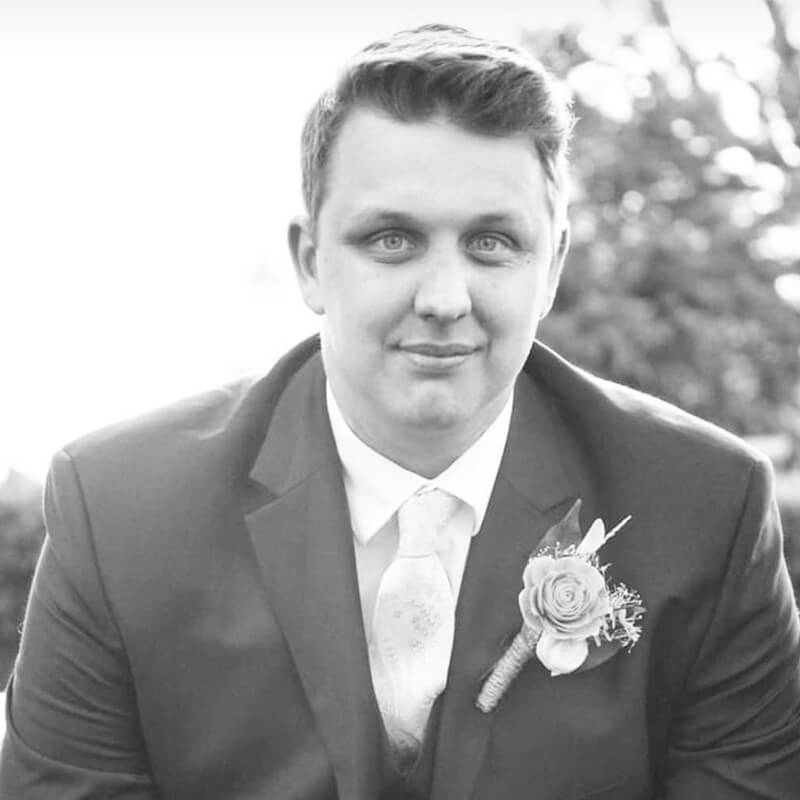 Errol Teichert
Errol Teichert is an emerging screenwriter and director based in Utah Valley. His work has taken home accolades at the Los Angeles Cinematography Awards and the Across the Globe Film Festival, and an Official Selection at the Kanab International Film Festival. His passion for film and storytelling began in childhood and led him to study screenwriting and script consultation at Utah Valley University.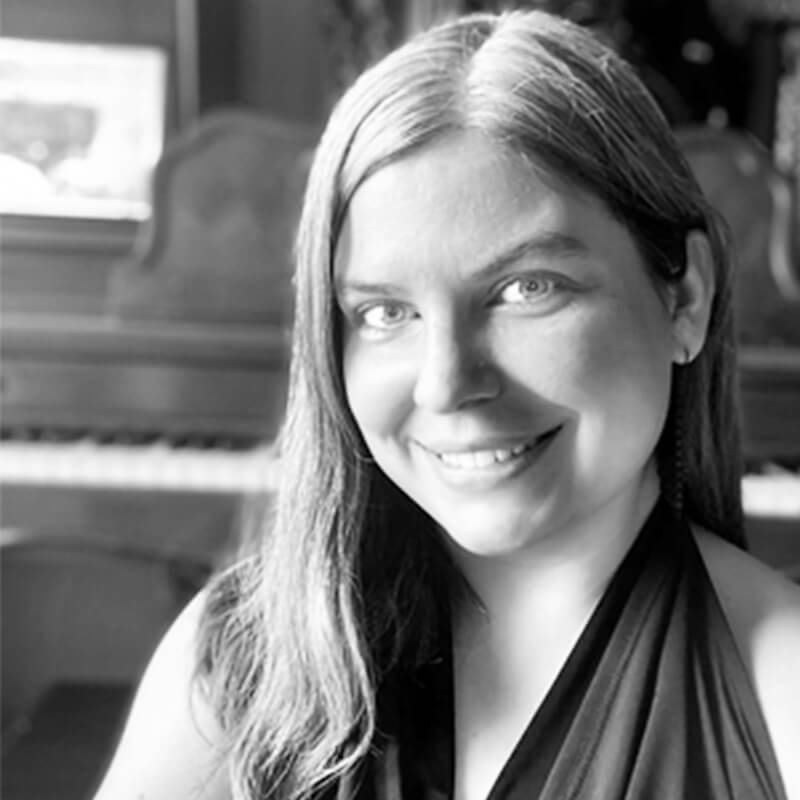 Kristin Magruder
Kristin Magruder has a background in cultural and linguistic education and is currently a contract patent editor. She is a Jill-of-all-trades exploring a career shift into film. Her first micro-short was an Official Selection in the 2021 Kanab Film Festival.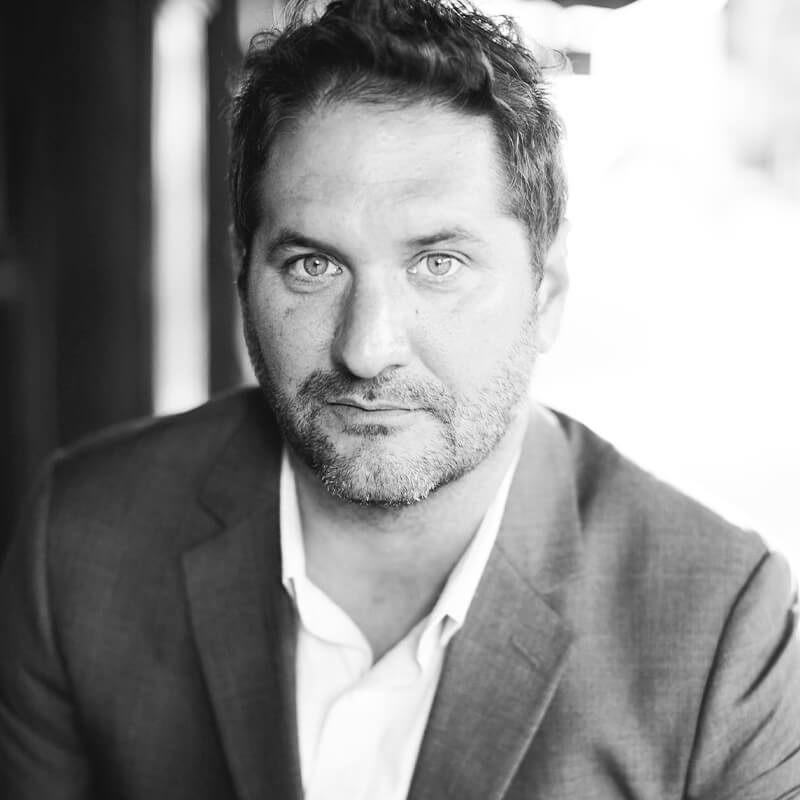 Christopher Dalbey
Christopher Dalbey is a SAG-AFTRA actor based in New York City, specializing in film, TV, and commercials. He's booked recurring roles on TV shows such as THE KNICK, received accolades for his lead roles in Indie horror films A DARK PLACE INSIDE and GHOST BOX, showcased depth and range with his roles in SEX, LOVE, REVENGE, and CROOKED & NARROW, both celebrated films in the festival circuits.
Christopher is also a screenwriter and has written close to a dozen features, two of his high concept scripts having prospects of getting produced and/or optioned.
But, before his endeavors with acting and screenwriting, he was a musician fronting in Indie bands THE SERIES and SAINTS ON THE SIDE. He continues to work on music when he has the time and aims to finish up his follow-up solo album to NEW CONTEMPLATIONS sometime this year.