Hané~Saga Screenwriters Conference
Presents…
The Little Guys Screenplay Awards
Seeking feature screenplays focused on diversity, inclusion, and empowerment.
"Standing Up For The Little Guys"
The Little Guys Screenplay Awards, and the Hane-Saga Screenwriters Conference, aim to stimulate thought-provoking conversations with exceptional creative content from around the world. This unique collaboration provides New Hollywood the opportunity to embrace dynamic and colorful stories. Repped by the head of literary at KMR Talent, Producer/Actor Sam Humphrey has pulled together a group of industry professionals to procure marketable and artistic feature screenplays focused on diversity, inclusion, and empowerment.
"The Little Guy, is an important global metaphor on many levels. Everyone has felt little or small in some way, many more than others. It is time to bring those empowering underdog scripts to the market." ~ Sam Humphrey
August 16th, 2021 – April 30th, 2022
Top 5 Winners will be announced and invited to attend the HANÉ~SAGA Screenwriters Conference 2022.
(Flights and Accommodation not included)
DELIVERABLES
Top 5 get shopped in the industry through KMR Talent and an in-person meet & greet with Sam Humphrey himself.
Top 10 get a video zoom development meeting with Sam Humphrey and guest producers 3) Top 20 get written punch up notes.
Top 25 get The Little Guys T-shirt
Top 30 get The Little Guys specialty merchandise.
SUBMISSIONS
All genres are welcome. Screenplays must be a pdf file, written using professional scriptwriting software, with a page count between 88 to 115 pages. No pictures. No Deck. Each entry must include a signed release form and $100 for processing and review.
Little Guys Screenwriting
Founders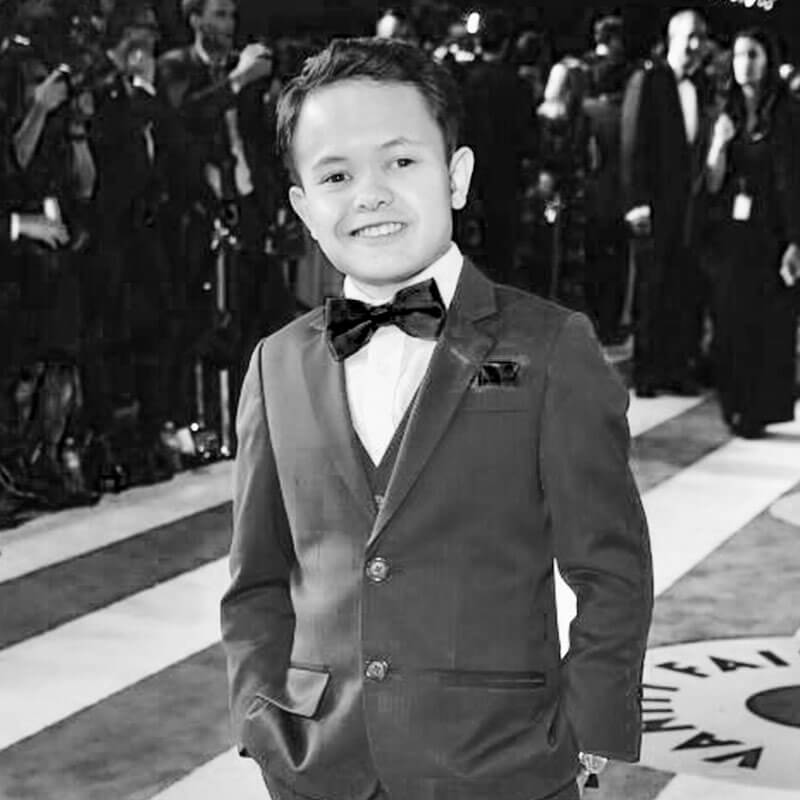 Sam Humphrey
Sam Humphrey is a New Zealand (Kiwi) actor, who was raised in Melbourne, Australia. Early in his career, Sam caught the eye of casting directors after making an appearance in a documentary that intimately showcased the lives of young people with disabilities, who against all odds, made their dreams a reality.
Currently based in Los Angeles, working as an actor, producer, and public speaker; Sam enjoys keeping a healthy focus to creatively create a legacy that helps to change the world and leave it cleaner, nicer, positive, and full of love.
Sam is famously known for playing the character Tom Thumb, in the Best Picture, Oscar-nominated, Golden Globe-winning feature film, The Greatest Showman.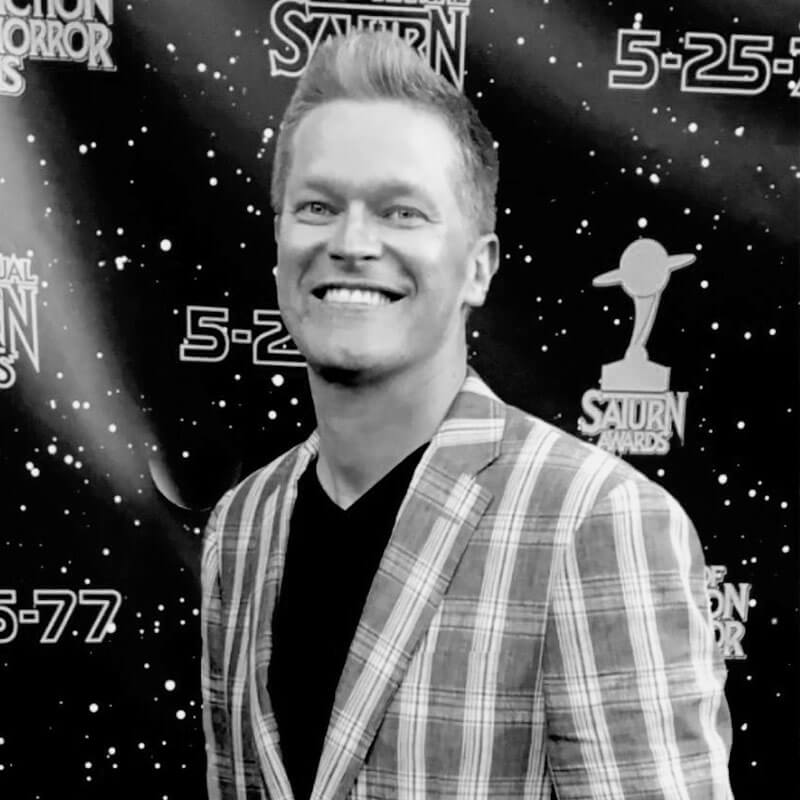 Erik von Wodtke
Born and raised in Los Angeles County, Erik has worked as a writer, development producer, and artist, on all types of motion pictures; from feature films, short films, experimental films, and music videos, to cartoons, television shows, and creative design projects. His services consistently provide support with developing and packaging for producers, writers, directors, publishers, and executives. Erik also has many years of experience being employed in various departments of the production film crew. Spring of 1996, Erik graduated from Sarah Lawrence College in New York with – Concentration in narrative theory, writing, film, and theater.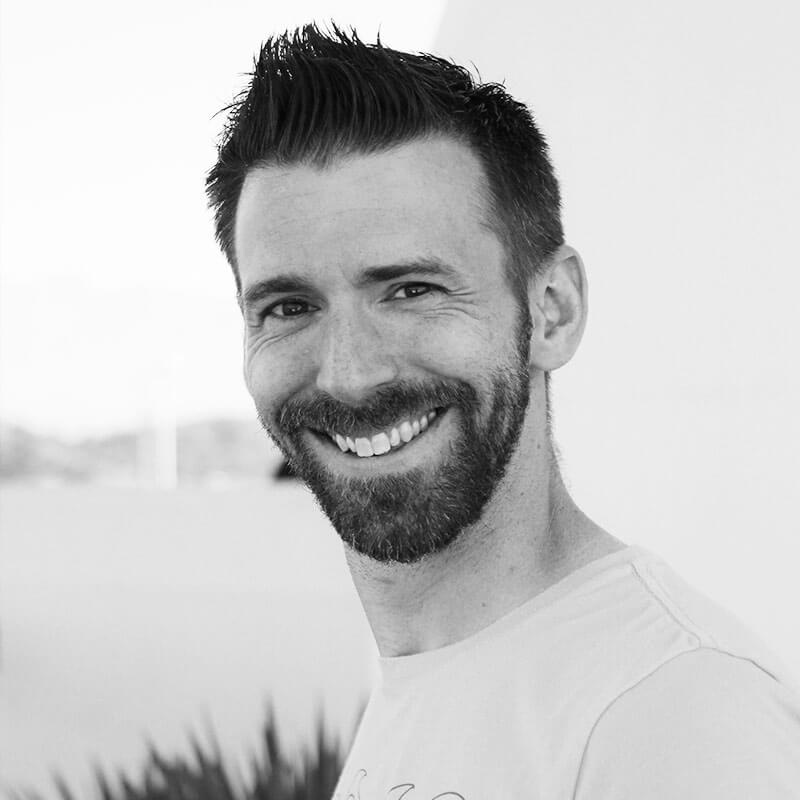 Andrew Riley
As a graduate of Vancouver Film School, and the ScreenwritingU Pro Series, Andrew is a Professional Screenwriter with a passion for bringing stories to life, and who can write just about anything, though he tends to favor sci-fi, thriller, and comedy. Working for Edge of LA Productions as producer, writer, and story analyst he hopes that his work will instill a sense of wonder, inspire others to achieve their dreams, and make them laugh.