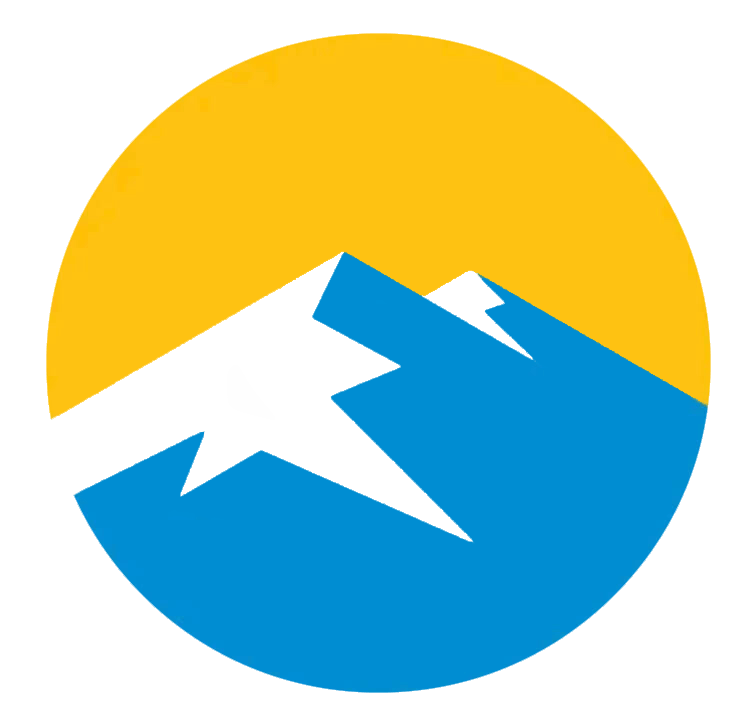 It is time to bring the book
inside of you to life
Tuesday, 18 May
Time 4:30 pm PST / 7:30 EST
Join in our first FREE Masterclass on what it takes to write a bestseller!
Want to learn how to become a Best-Selling Author? Sit in on our first ever free masterclass to learn some tips/tricks to become a Best-Selling Author!
Learn from this Masterclass:
How to translate your ideas onto paper
How to beat imposter syndrome so that you can begin AND finish writing
How to manage your time to create your book
Limited spots available and limited time to sign up! You don't want to miss out on this opportunity to better yourself as a writer and start towards your dream of becoming a Best-Selling Author!
Tuesday, 18 May
Time 4:30 pm PST / 7:30 EST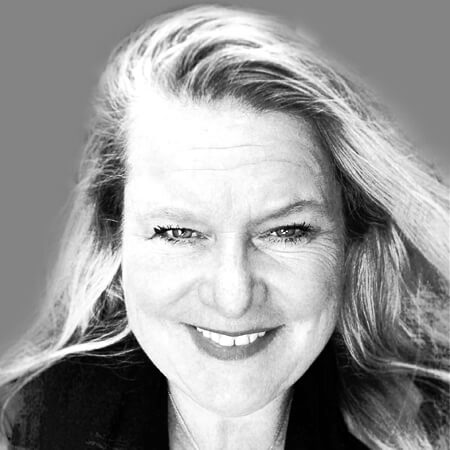 Torund Bryhn
Mentor, St. John's Press
Torund Bryhn's mission is to inspire and bring great thoughts and tales to life. Her love of books has followed her career where she worked on research, editing, strategic development, and promotions of books, including being part of a national bestseller. She has produced books for corporations to galvanize internal pride and provide insights into a new theory. Still, her greatest passion has been to help writers become first-time authors.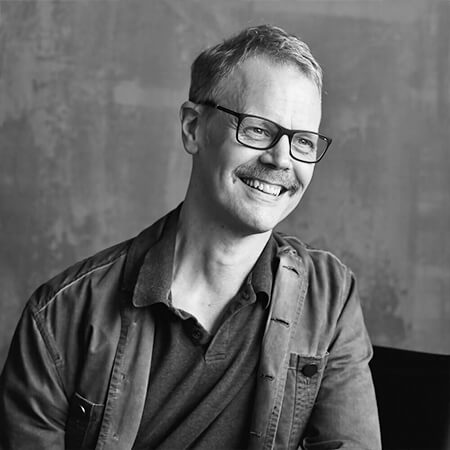 Richard Willet
Mentor, St. John's Press
Richard Willett has been a freelance book editor for almost thirty years, working for a number of major New York publishers, including Simon & Schuster, Hachette Book Group, and Penguin Random House. In that time he has worked on many types of books, including fiction of all kinds, biography, history, self-help, business books, and cookbooks. Richard is also an award-winning produced playwright/screenwriter and published author who has done extensive work giving notes and guidance to other writers on their developing work.