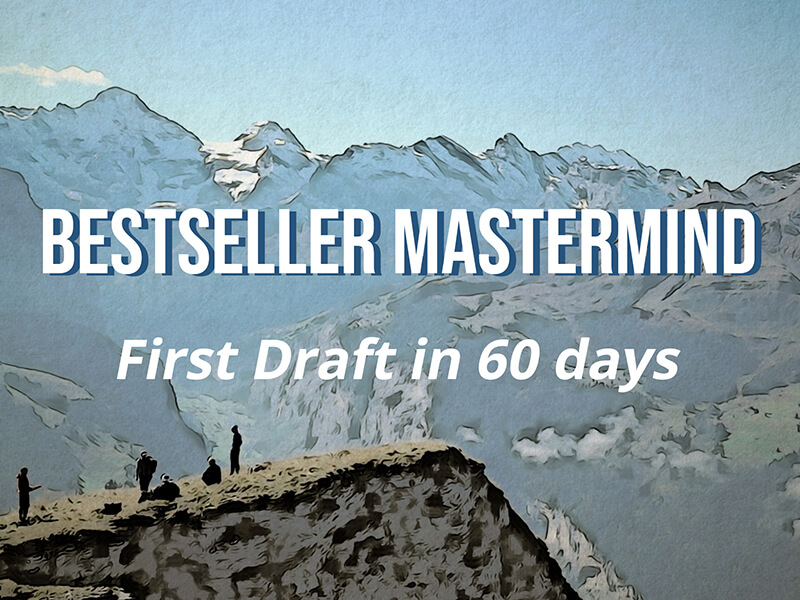 Best Seller Author Mastermind
How to complete the first draft of your first book and break through the barriers that are holding you back.
become a course instructor
Quit dreaming of becoming a course instructor; st. john's press can make that dream a reality.
Contact st. john's press to learn more.