First Draft in 8 weeks | Kick-Off April 5
Bring the book inside of you to life!
Begin your 60-day experience
Meet like-minded innovative individuals
Enjoy breakthrough moments
Begin your 60-day experience,
Meet like-minded innovative individuals,
enjoy breakthrough moments
The secret that no one is telling you is that the first draft is the greatest challenge because it requires 100% of your time.
The first draft needs you, the author. Your thoughts. Your ideas. Your stories. You cannot outsource what is in your mind.
But the journey of writing a book doesn't have to be a lonely struggle.  We have a team of experts and like-minded writers to encourage you to unlock the treasure within you to share your thoughts, ideas, and stories with the world.
Our team of experts will teach a step-by-step process to reach each milestone, provide clear deadlines, and frequently follow-up
You will have a safe and productive place to brainstorm, share your ideas, and find your author's voice
Do all this from the comfort of your home
You will be with like-minded storytellers, who are witty and on the same path to reach the goal of being a best-selling author
When obstacles strike such as doubt and distractions, the team will guide you through to any obstacle that's in your way
After 60 days you will hold your first rough draft
Join in the tribe with like-minded, smarter, and friendly people to drive you to the finish line to become the author that you were meant to be.
Your Bestseller Mastermind Includes:
Receive insights from best-selling and notable authors.
Work with top-notch editors.
Gain the confidence to know that YOU can create a Bestseller!
Join a community of knowledgable and fun-loving people and build your connections.
After 60 days, overcome all obstacles to complete your first rough draft.
Bring the book inside of you to life.
It is time to bring the book inside of you to life.
1. Apply to join the Mastermind
2. Interact from the comforts of home
3. Get inspired and become the author you were meant to be
This Mastermind is ONLY for people willing to do the following:
Play full out and be fully committed to the process.
Invest the time. It will take about 1,000 words / 20 min. per day of writing, attending the bi-weekly meetings, and frequent check-ins with a writing partner.
Be present and bring your contributions to other team members with feedback, accountability, and insights.
Have the time of your life!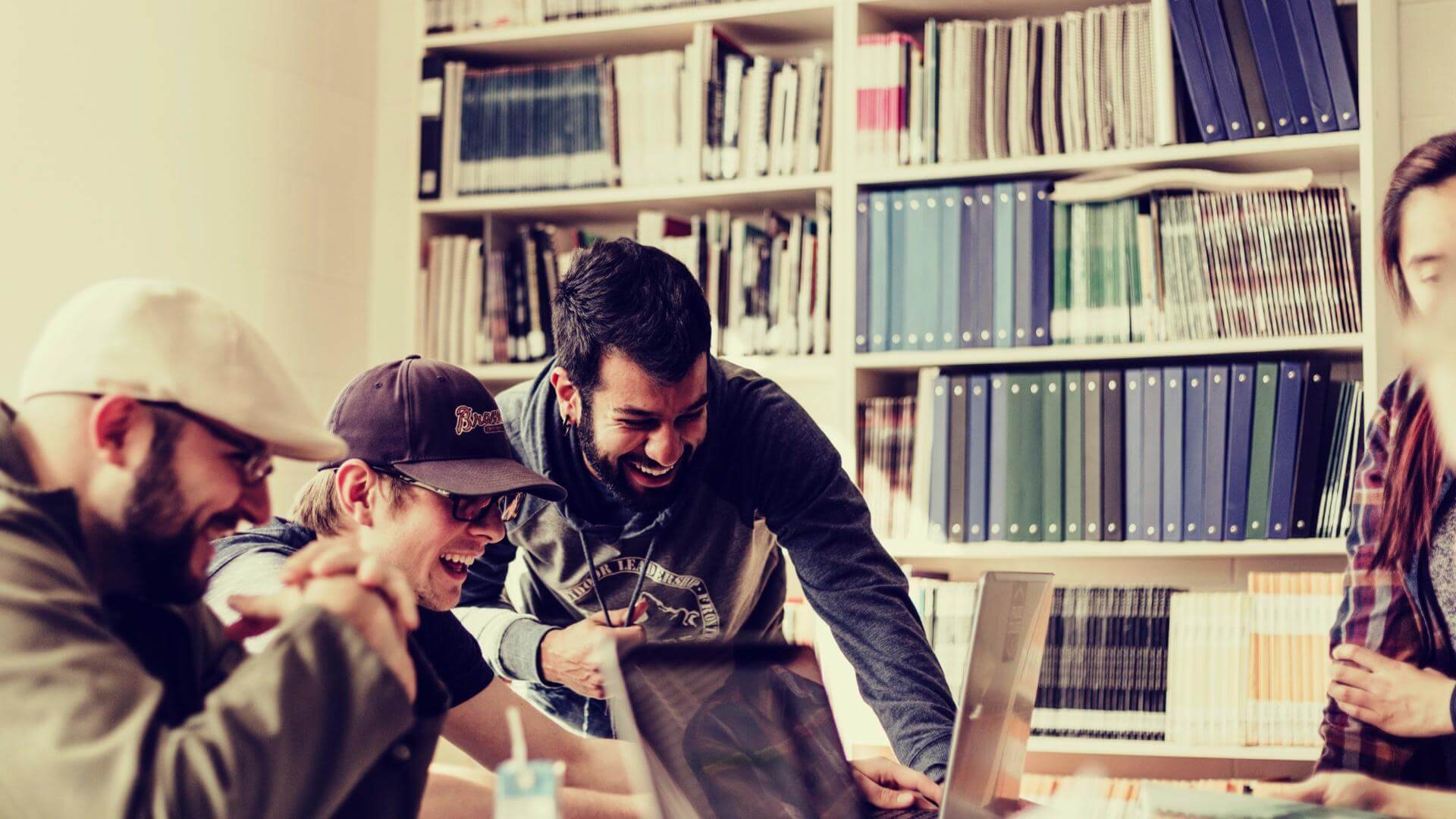 This Mastermind is not for someone who is only looking for a quick fix or to get others to do their work. This Mastermind is for women and men with a mission to make an impact that leaves a legacy for generations to come.
What would be possible if the people around you refused to let you fail?
What makes Bestseller Mastermind so special? It is the power of the group.
How much of a time commitment is this course?
We recommend you write every day to reach 1000 words or spend 20 minutes writing. Besides that, we have two bi-weekly meetings;  one 60 minute instructional module and one 60 minute writing clinic. 
Can I attend with a colleague or co-author?
Each author is an individual member of the program. Our mastermind program comprises six to eight members and is interactive. Each member is expected to participate in the group discussion to provide input, feedback, and connection. This is not a program to share the modules with other co-authors. The experience of the Best Seller Author Mastermind is that each writer provides his/her insights.
If I miss a class, can I make it up?
The group depends upon you, so we highly recommend that you do not miss the classes.  Each class is recorded and the recording is available for two weeks. 
60 days to finish your rough draft
Survey: We start by sending you a survey to complete. The purpose is to know your strengths and weaknesses as an author and create a game plan that is customized to your writing process.
Pre-session: Vision, plan, and creative writing strategies. This session will be a private session over Zoom with one of our mentors, where we strategize and create a plan based on the survey and the discussion. This session will include branding discussion and set a plan for you to write your first draft in 60 days.
First session: The Author's experience
Connect to the community and your accountability partner
Timer strategy: 1,000 words/20 min. per day
Second session: Hone your big idea and outline
Present your book idea to the group for discussion
Develop the outline and write the big idea
Third session: Strategies for writing
Your first chapter and getting it all down
Fourth session: Writing. How to overcome the Messy Middle
Combating the inner critique
Fifth session: Writing The storyline
Follow through to the finish line
Sixth session: Putting it all together
Seventh session: Creating a powerful introduction & conclusion
Private Session on next steps
Eighth session: Celebration and what is next
Bonus Session: The storyline. We will have a leading story coach listen and provide advice based on your story.
Bonus Sessions: Get inspired! We will have at least a couple of bestselling authors visit us and tell their stories.
Bonus Session: Editor's review.  A bestselling editor will hear your story and provide advice.
If you want the guarantee of an Amazon bestseller within the year, you will need to join Part Two and Part Three. Note: If you do not get on the Amazon Bestseller List within one category, we return the full amount of the Mastermind to you.
60 days to publish the bookPhase two provides a roadmap and guidance on how to have your book in your hand
First session: Overview of getting your book published – what it takes.
Second session: The second draft: Have a bestselling editor review your first draft.
Third session: The third draft. Selecting an editor, proofreader, and designer.
Fourth session: Editing part two. Getting ISBN#, Library of Congress.
Fifth session: Formatting and the ancillary pages.
Sixth session: Your book cover and title.
Seventh session: Selecting a designer for your book cover – survey your tribe.
Eighth session: Celebrate and what is next.
Bonus: Strategies of printing. E-book, strategies of hardcover to get media, locate a printer or Amazon POD.
60 days to get on the Amazon Bestseller
First session: Overview of the Amazon Bestseller experience and parts to the Launch plan.
Second session: Your Author brand — Brand statement, personality, and strategy.
Third session: Your Author page.
Fourth session: Amazon logistics. Your Platform and Tribe.
Fifth session: Become a thought leader — Stakeholder development.
Sixth session: Launch plan finalized — get your tribe ready.
Seventh session: Launch!
Eighth session: Celebration!
Bonus session: Get noticed! Strategies to secure media, podcasts, and speaking opportunities. Should I get an agent?
What is my investment?
Cost: $7,500
The value you receive:
8 Modules 60-minute workshops including talks with bestselling authors, editors and storyline experts ($12,500 value)
24/7 Lifetime course material access (Including all updates!)
3×30 min. coaching/strategy sessions ($1,500 value)
Accountability partner and group to help stay consistent and keep writing ($199 value)
8 Weekly Clinics within the Private Facebook Community with Live Q&A with the coaches (Invaluable)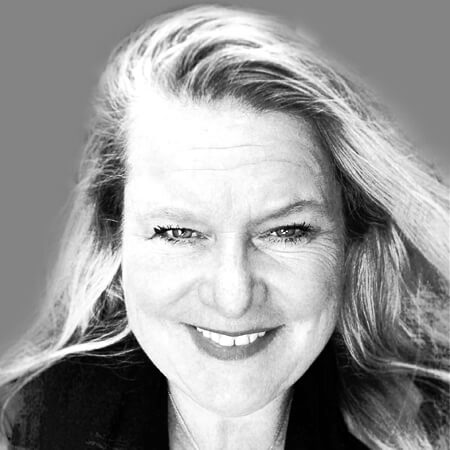 Torund Bryhn
Mentor
Torund Bryhn's mission is to inspire and bring great thoughts and tales to life. Her love of books has followed her career where she worked on research, editing, strategic development, and promotions of books, including being part of a national bestseller. She has produced books for corporations to galvanize internal pride and provide insights into a new theory. Still, her greatest passion has been to help writers become first-time authors.
During COVID-19, requests to be book coach, translate and edit books escalated and resulted in the founding of St. John's Press, an independent publishing company, and the Bestseller Mastermind to help writers become first-time authors.
Torund is the host of the podcast Moving Beyond Your Tribe, ranked in the global top ten percent by Listen Notes. She is Norwegian-American and straddles her time between Tempe, Arizona, and being close to her brother and nieces in Porsgrunn, Norway.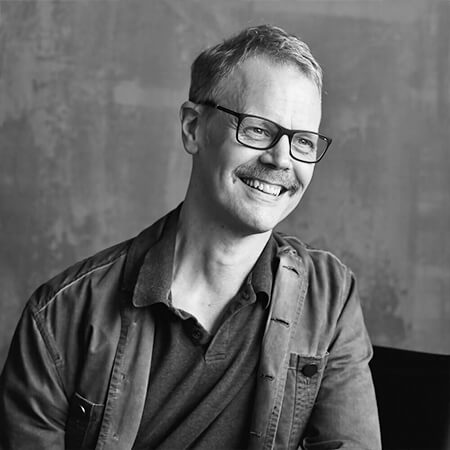 Richard Willett
Mentor
Richard Willett has been a freelance book editor for almost thirty years, working for a number of major New York publishers, including Simon & Schuster, Hachette Book Group, and Penguin Random House. In that time he has worked on many types of books, including fiction of all kinds, biography, history, self-help, business books, and cookbooks. He has recently begun branching out and working more and more with smaller presses and individuals on their independent projects. Richard is also an award-winning produced playwright/screenwriter and published author who has done extensive work giving notes and guidance to other writers on their developing work.